Rio de Janeiro
After a trip of 17 hours we arrive Rio de Janeiro with a population of 11 millions inhabitants.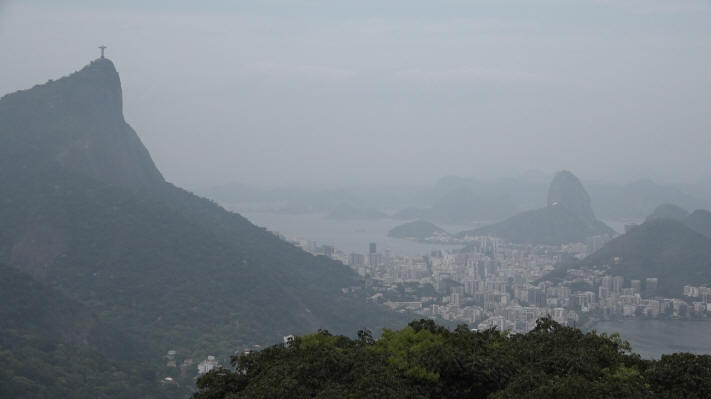 The Avenida Atlântica next to Praia de Copacabana. The sidewalk consists of the famous wave line curved mosaics, which are characteristic for Copacabana.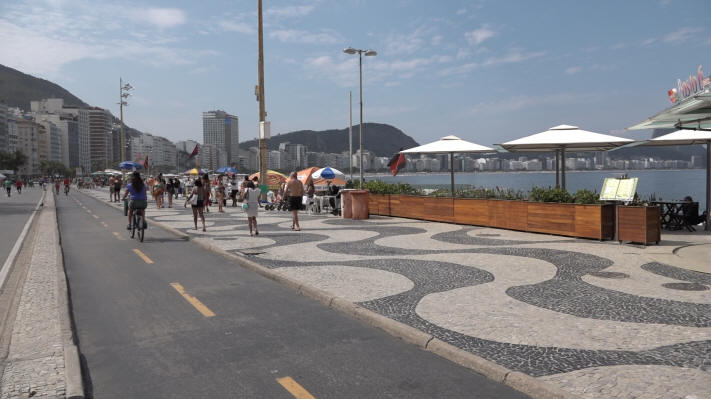 By railway we go on top of Corcovado, the mountain where stand "Christo Redetor" with open arms looking to the sugarloaf mountain. The statue have a hight of 30 meters and a socket of 8 meters. The range oft he arms are 28 meters, the total weight 1.145 tons.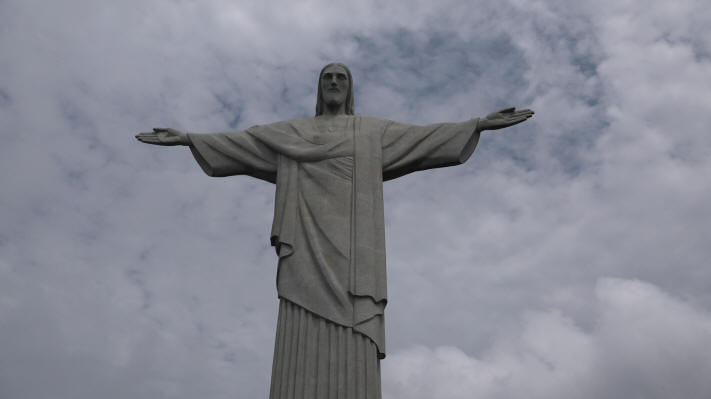 At the evening the statue is illuminated and floats seemingly free over the city.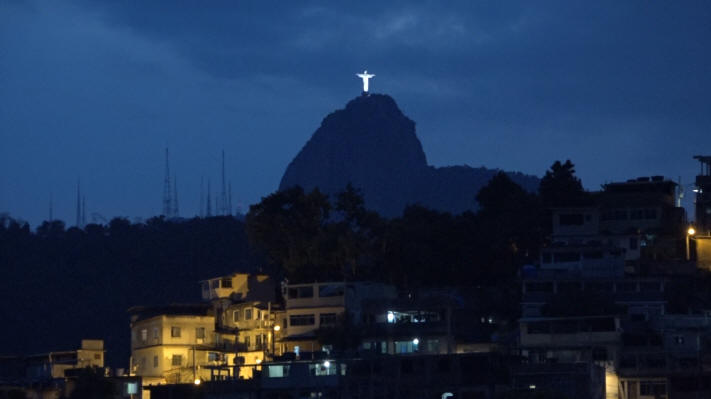 The sugarloaf mountain, Pão de Açúcar in portuguese, is a rock of 396 meters height. He is as well as Corcovado with the christ statue the landmark of Rio de Janeiro. He has his name because its shape reminds of a sugarloaf.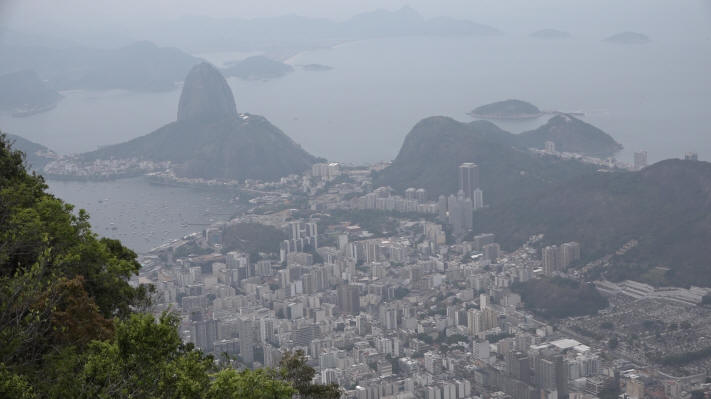 On top of the Sugar Loaf there is a cable car that leads us to the summit in two stages.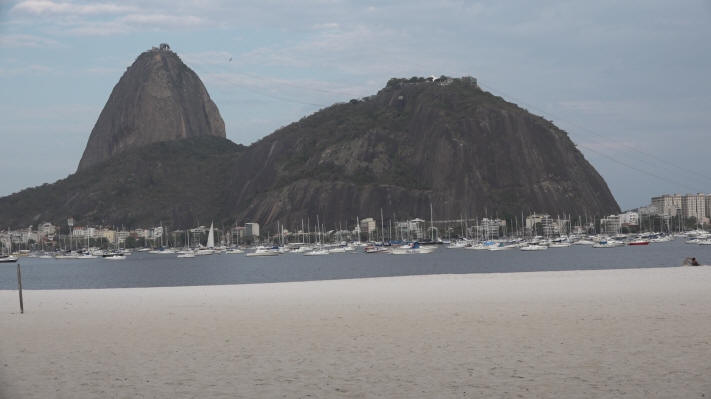 Besucherzähler Homepage