Tramore-Beaufort-Ballyvaughan
We are on way to the very edge of Europe, on the Mizen peninsula to "Mizen Head". The Mizen Head Peninsula forms the outermost edge of Europe. Craggy, up to 200m high cliffs fall into the waves of the rushing Atlantic with all its might.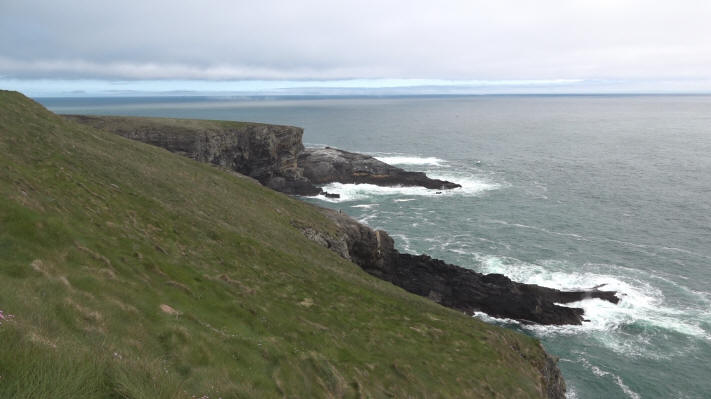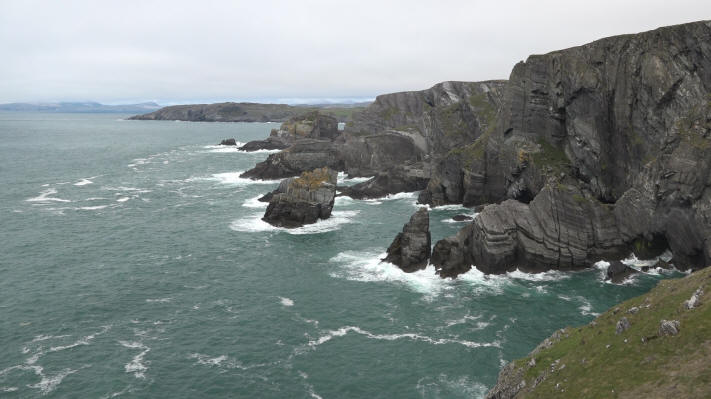 Dinner at Kate Kearney's Cottage in Beaufort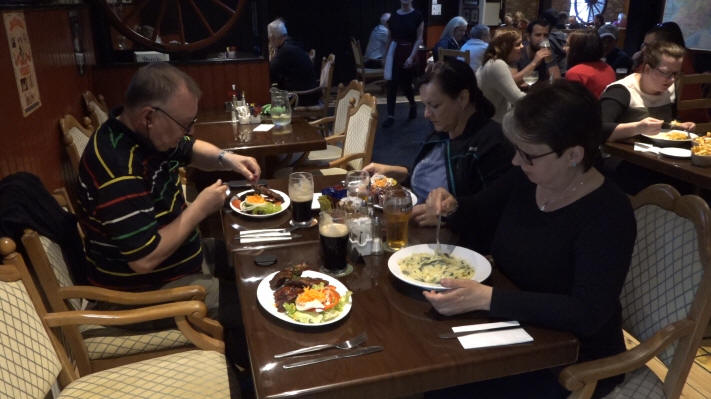 From Beaufort we drive first 16km to an old mansion, the Muckross House. The lordly residence and castle-like mansion was built in 1843 in a picturesque location on the shores of Muckross Lake on behalf of Arthur Herbert and his wife Marry for the amount of 30,000 pounds.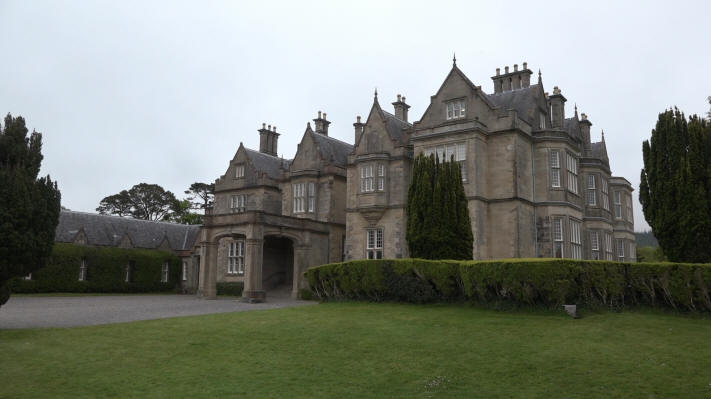 The largest river in Ireland, the Shannon, flows through the city of Limerick and flows behind the city into the Atlantic Ocean.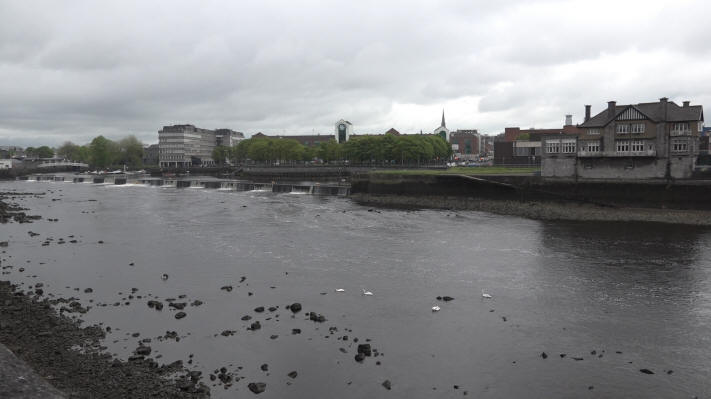 Now we are on the way to the most famous cliffs in Ireland. The Cliffs of Moher. The cliffs rise in many places almost vertically from the Ocean and extend over more than eight kilometers. On the cliff near Hag's Head once stood a stone fort, called Moher O'Ruan. This landmark gave the cliffs their name.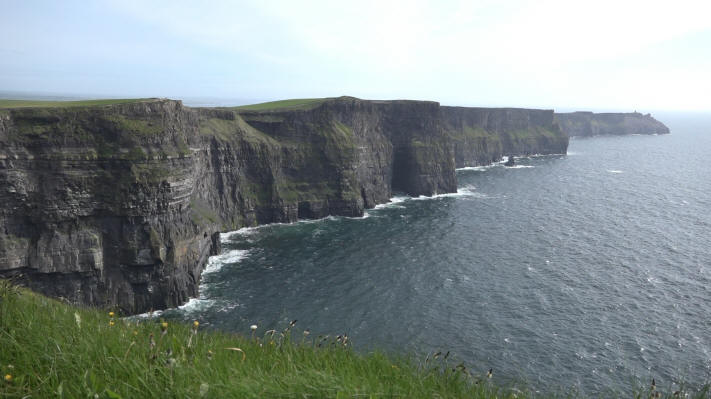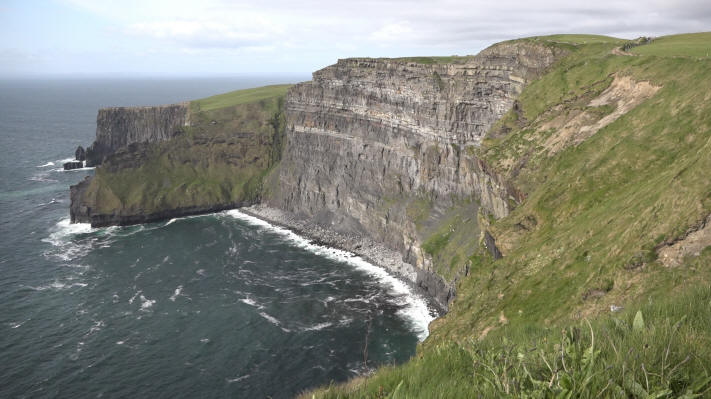 We overnight in a B&B in Ballyvaughan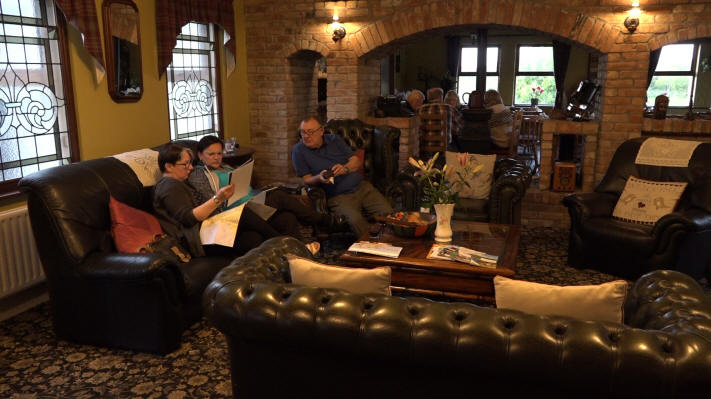 Besucherzähler Homepage