We flight from Vienna via Dubai to Sydney. We landing 19 hours later at 2.30am.
The Sydney Opera House is one of australias largest and most photographed landmarks in Australia. The building is fascinating for its unique shape and color from every perspective.
The original cost of the building designed by the Danish architect Jorn Utzon amounted to 7 million A$ but risen to 102 million A$ for completion in 1973 - a development that led to the dismissal of the architects early.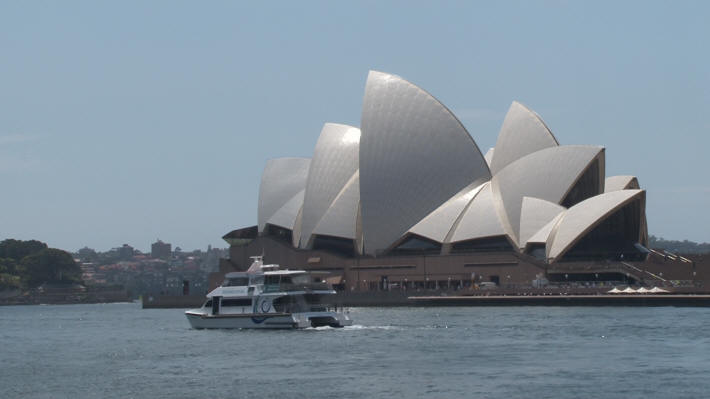 Because of their shape the Sydney Harbour Bridge is known coathanger. It connects the southern district with the northern suburbs and the Financial District north Sydney.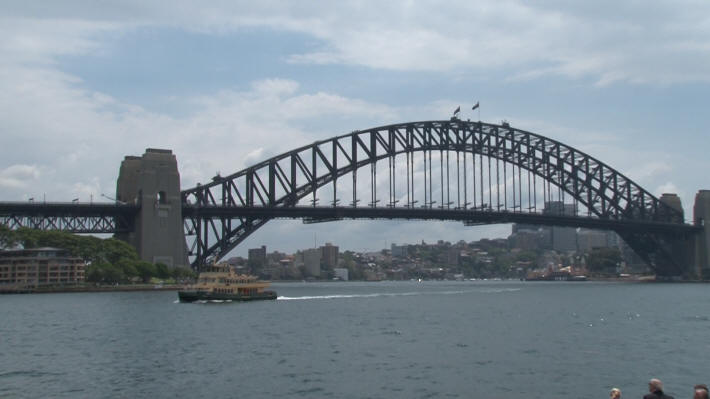 A great view of the harbor, Opera House and downtown has the spectacular Bridge Climb, where you roped to ascend to the highest of iron sheets. For all but not for fear of heights, this experience should be worth 150 A$.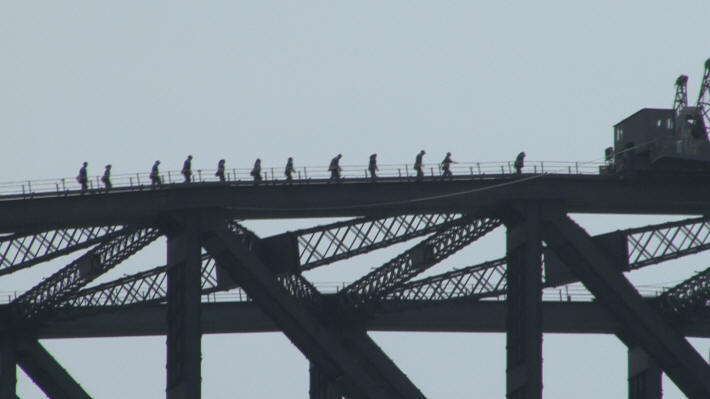 Under the bridge is the historic district "The Rocks", once the origin of Australian settlement. The warehouse and administrative buildings were in a poor state at 1980 that even had the demolition of speech. Timely for the celebration of 200 years of Australia the city leaders pondered for and restored the brick building faithfully. Today they offer a variety of shops, pubs and restaurants.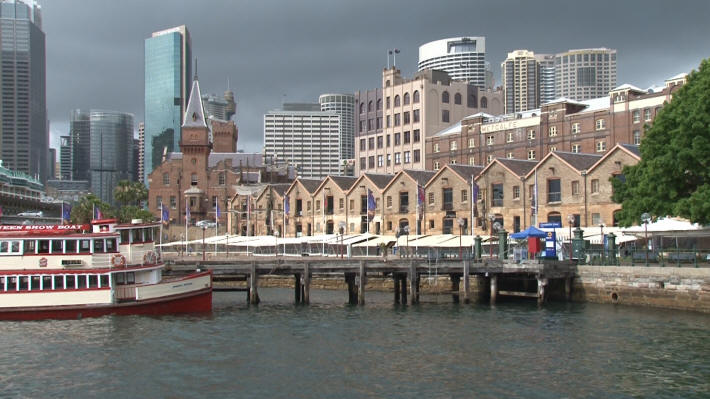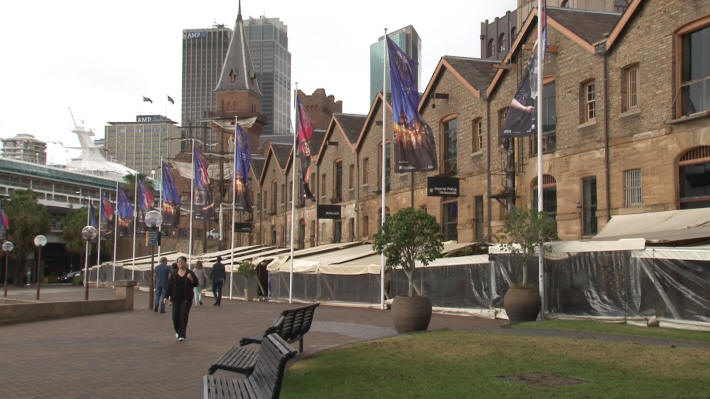 65km from Sydney are located the mountains of the Great Dividing Range; the "Blue Mountains". The name Blue Mountains comes from the blue vapors arising from the essential oils of eucalyptus trees and covers the landscape in a blue haze.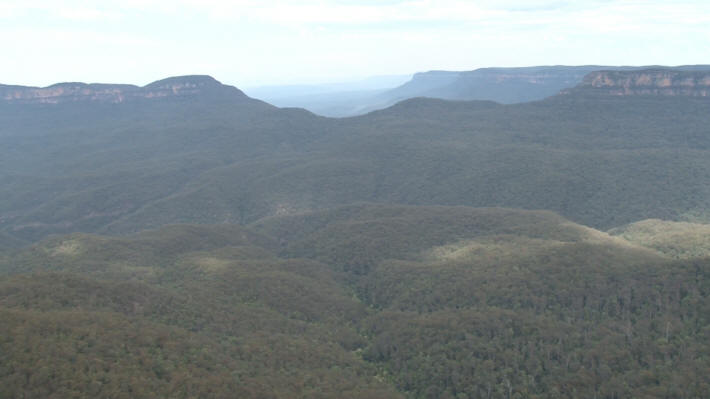 Here at the "Echo Point" you have a great view of the steep Jamison Valley and the rock formation "Three Sisters".