Seattle
We have reached Seattle on the west coast. The well-known Pike Place Market almost forms its own district, which stretches like a labyrinth over several covered levels and leads a life of its own with stalls, bars and shops.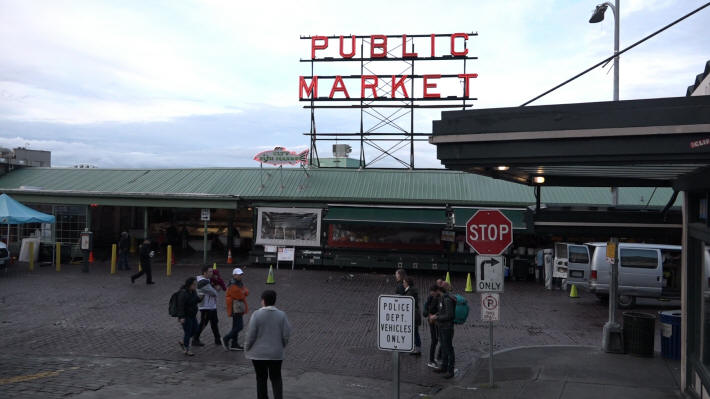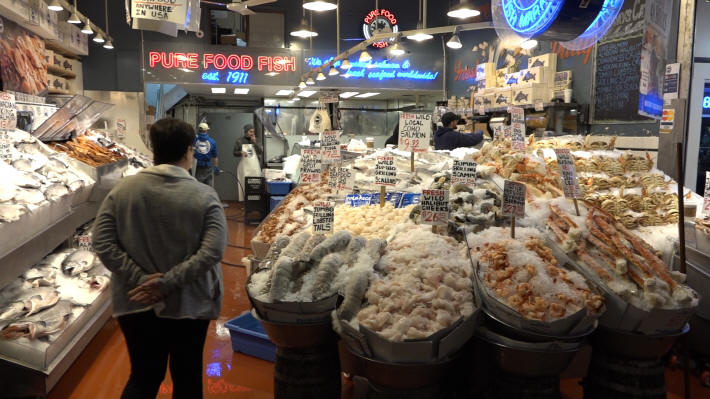 In the area of Pioneer Square, in the south of downtown, is the cradle of the city. The Historic District has the city's oldest buildings and street lamps from 1908.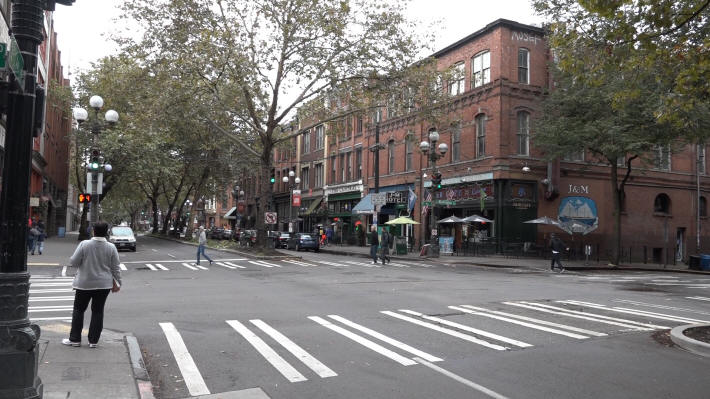 Statues honoring the dead firefighters of the great 1889 Seattle fire.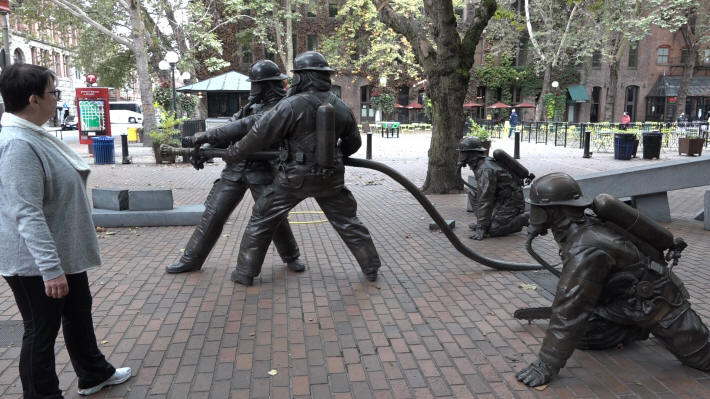 Waterfront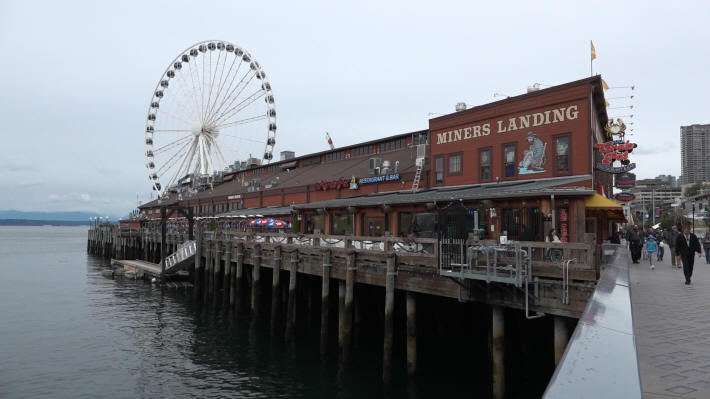 The city's landmark, the 185m Space Needle. The observation tower, which resembles a UFO on stilts, offers a magnificent panoramic view from the observation deck. On clear days you can see all the way to Mount Rainer.