After a flight of 13 hours and a beautiful approach over the Golden Gate and the bay, we were landing at 4.00p.m. in San Francisco. We checked in our reserved Hotel the "Holiday Inn Financial District" at Chinatown. Then we walked across the chinese quarter. For dinner we took a small chinese restaurant and we had a traditional chinese soup.
Next day we visited the jail rock Alcatraz. By ferryboat we crossed 2km far away to the rock. The island was a military jail since 1868, however it was used since 1933 as federal jail for dangerous criminals. Up to closure 1963 Alcatraz regarded as the most safety jail of the USA.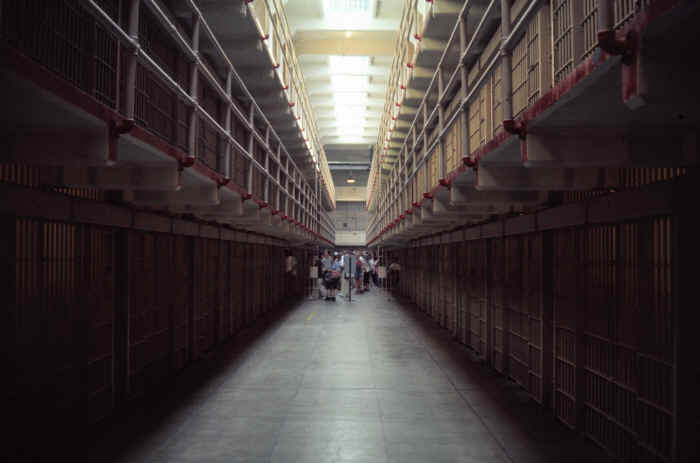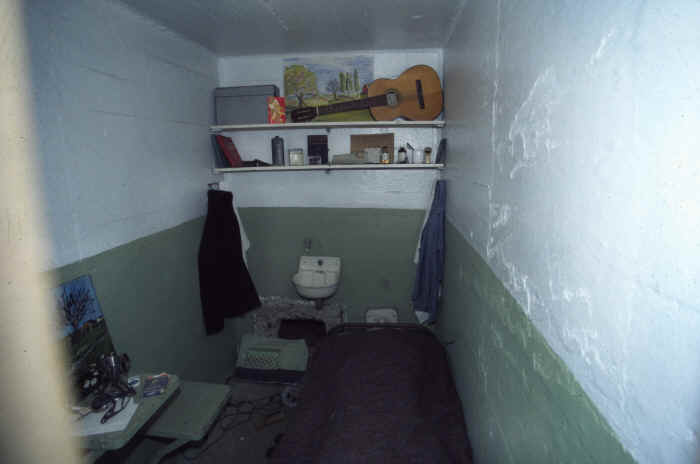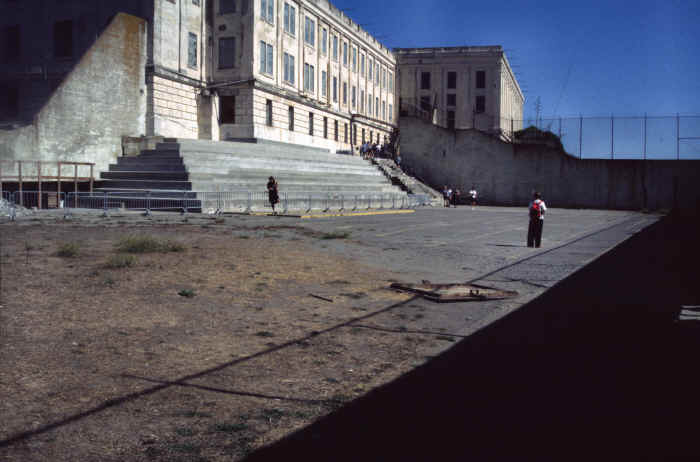 The last day at San Francisco. Today we walked along 6km from Fishermans Wharf to the Golden Gate Bridge, the landscape of the city. By a relaxing walking tour at nice weather, we walked always near the water and always the Golden Gate straight ahead, walked past the St.Francis Yacht Club to Fort Point, which was situated under the Golden Gate Bridge. Fort Point is one of the prominent military building of the west. It was built at 1853 to 1861 and was a insuperable barrier with 600 soldiers and 126 cannons (reaching 3km) at the entry of the bay. There was never an armed conflict, therefore the fort was gave up at 1896. We drove back 6km by public bus to the city.