Rockport - Fort Williams Park - Acadia NP
70km from Boston is a lovely old fishing village called Rockport with its narrow streets and small delightful shops along the Main Street.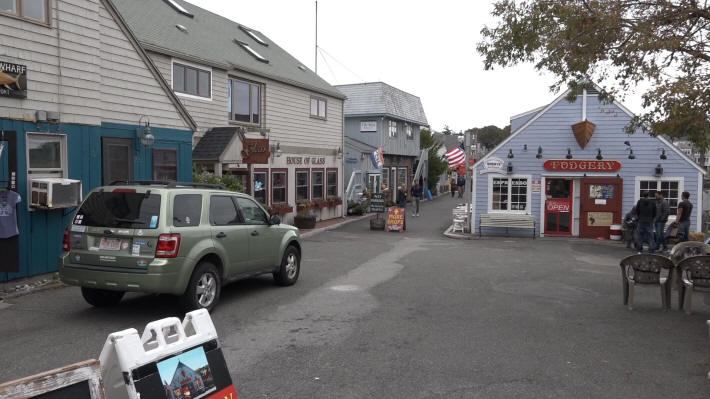 After 200km along the east coast, we pass the border of Maine. Fort Williams Park has one of the most beautiful lighthouses on the American east coast. It is the oldest of all 52 lighthouses still active in Maine. None other than George Washington commissioned the tower in 1791. People worked in the lighthouse until 1989, when machines took over.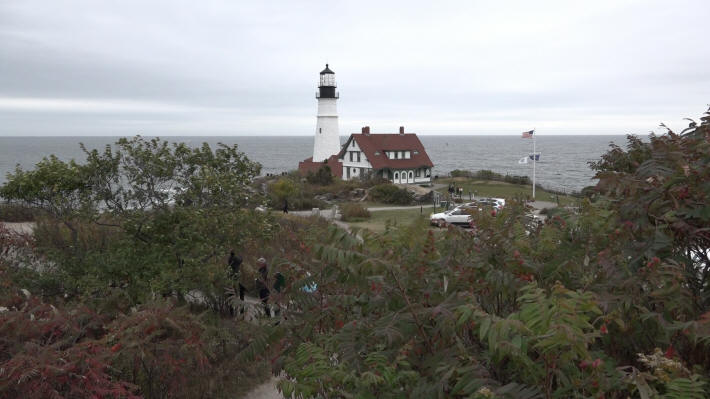 We are on the way to Acadia National Park. The national park on an island on the coast of Maine is known for its rugged rocky coast and rugged landscape with mountains and lakes.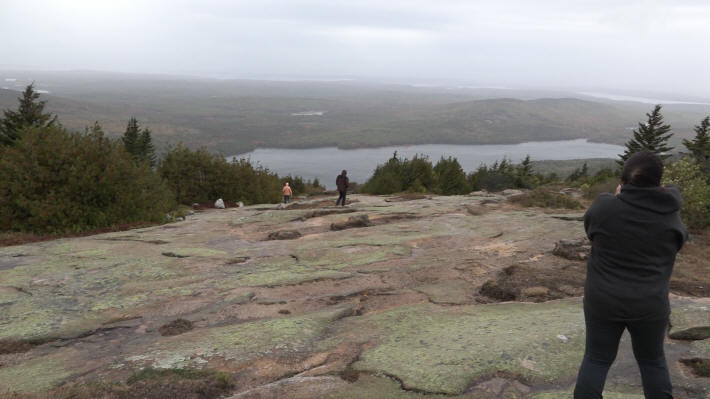 Despite the wet and cold weather, you can already see a little the intense leaf discoloration, the so-called Indian Summer.