Redwoods - Bodega Bay
We reach the Redwood National Park. The redwoods are considered the dinosaurs under the trees. The highest is up to 112 meters high. But not only the height and the diameter are impressive, they can also be very old, up to 2,000 years.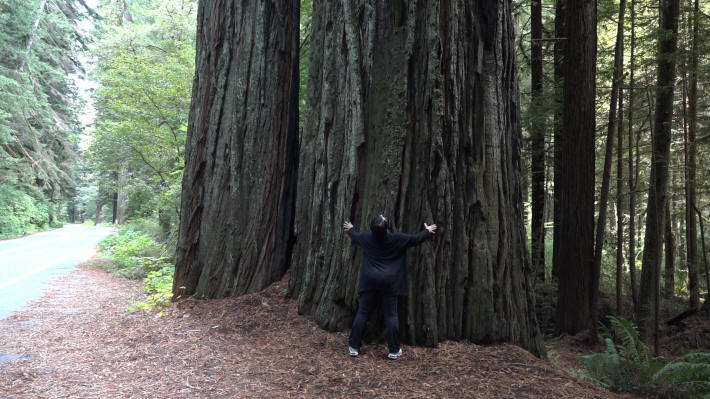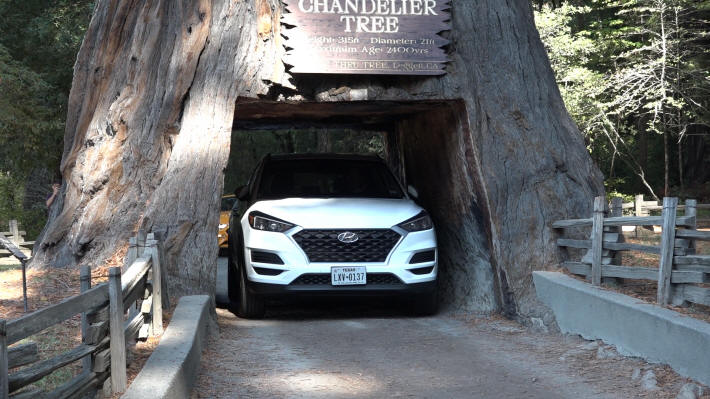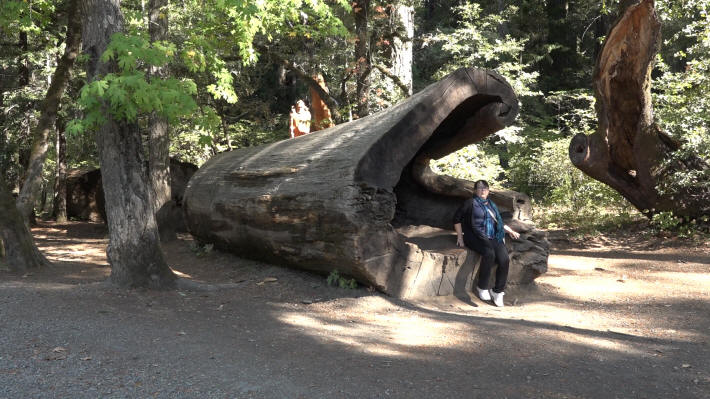 The coast of California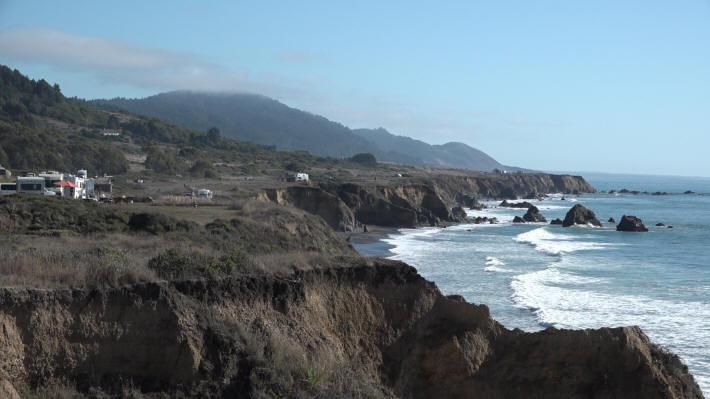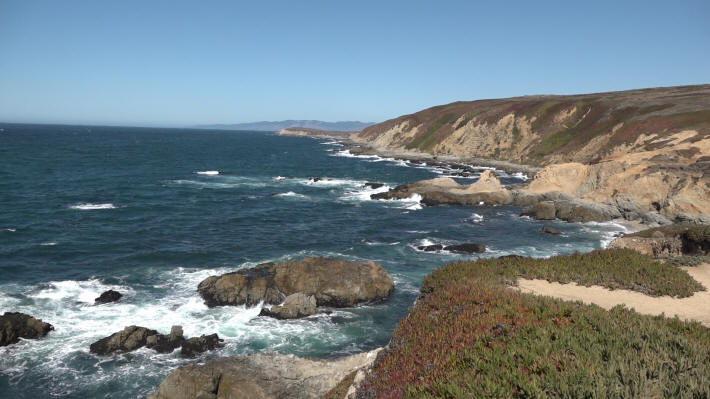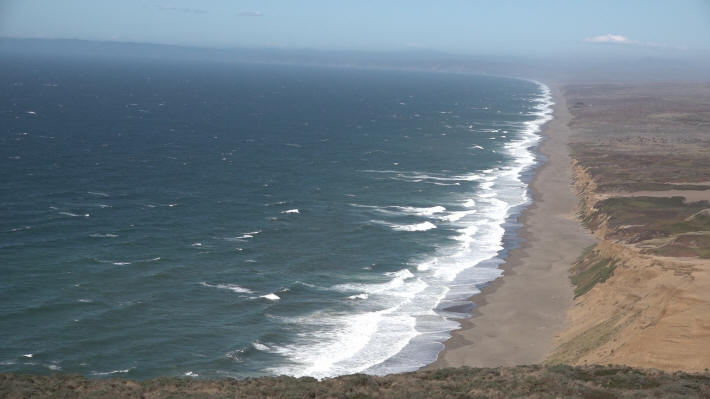 At noon we reach Bodega Bay and a few kilometers further the village Bodega. This is where the exterior shots of Alfred Hitchcock's horror classic "The Birds" from 1963 were taken. Here the school from the film.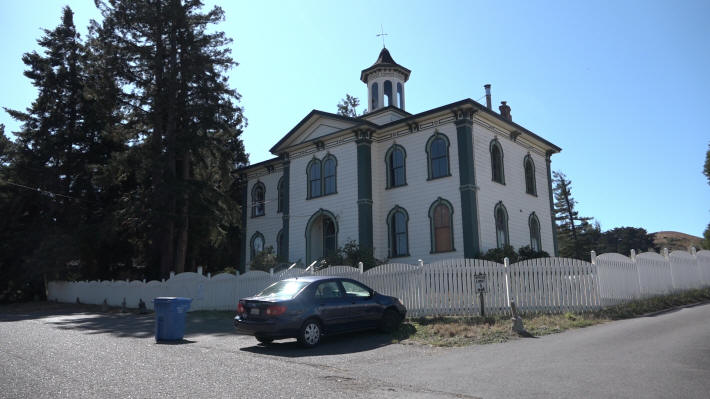 At five in the afternoon we arrive in San Francisco's rush hour in front of the Golden Gate.