After another 70 km we reached our destination Paihia in the Bay of Islands. The town of 7.000 inhabitants, is an enviable location and an ideal base for exploring the surrounding area to Waitangi, Kerikeri and Russell.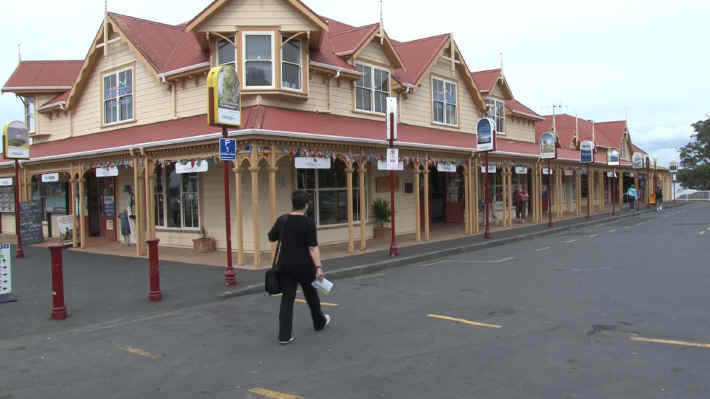 We enjoy the Waitangi National Reserve, the surrounding landscape, the magnificent views to the Bay of Islands, with palm trees, ferns and mangrove forests.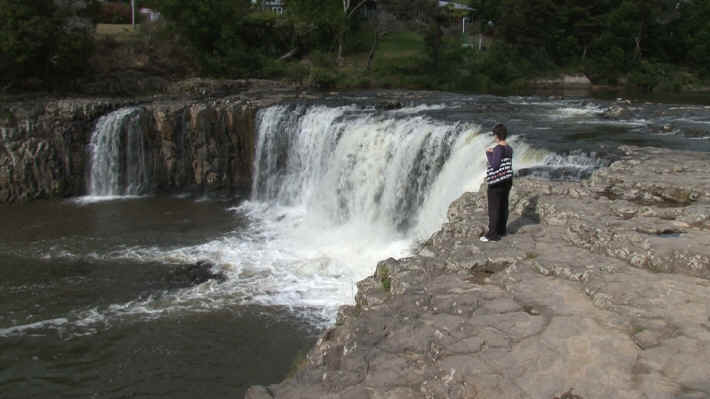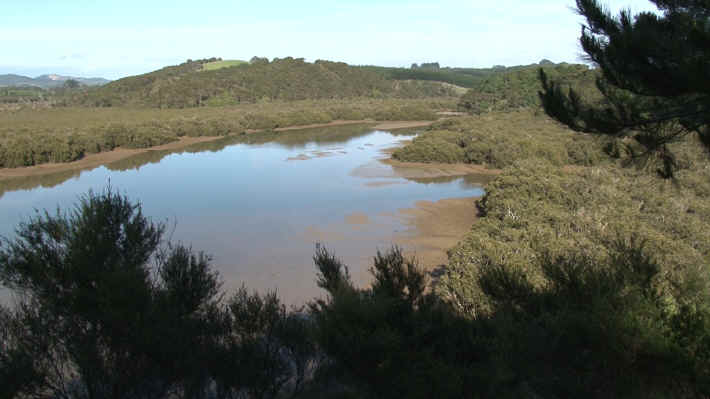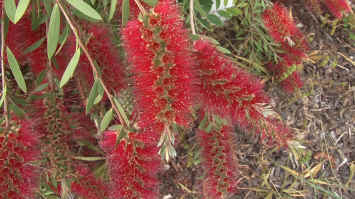 The third

place

in the Bay

of Islands

Kerikeri

,

is

located

23km from

Paihia

.

Here

is

the oldest

stone

house

in the country

,

Stone Store

.

The

massive three

-story

building was

built

in 1832

as a warehouse

for flammable

goods

.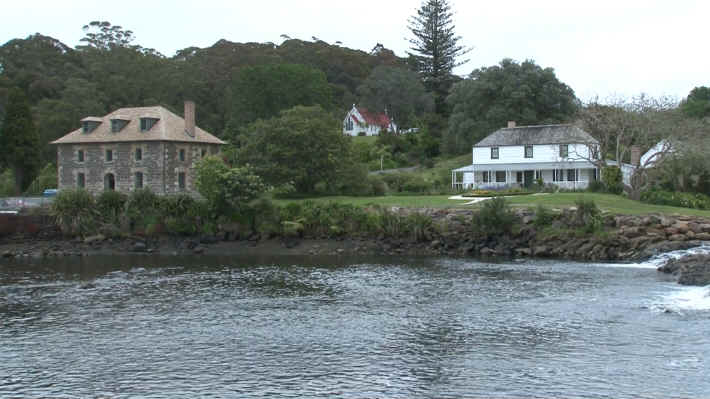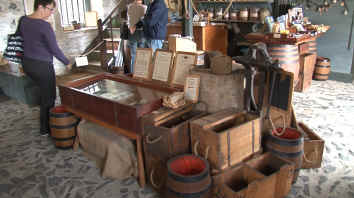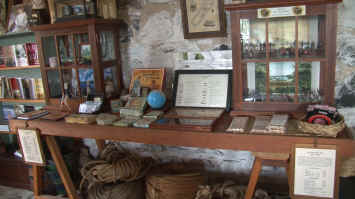 A small path leads us from the Stone Store to Rewa's Village, a replica of a Maori village so it looked like the first missionaries. The village was built on a historical site with original material.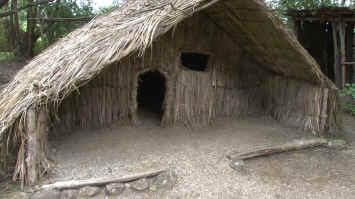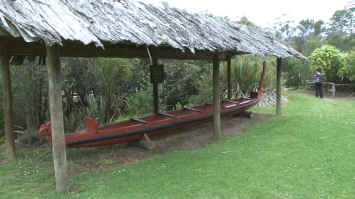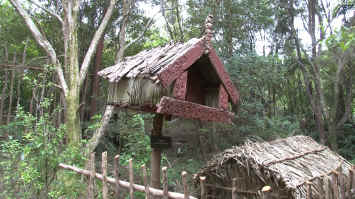 Of all the places in the Bay of Islands Russell looks at the most eventful history, remember the different buildings.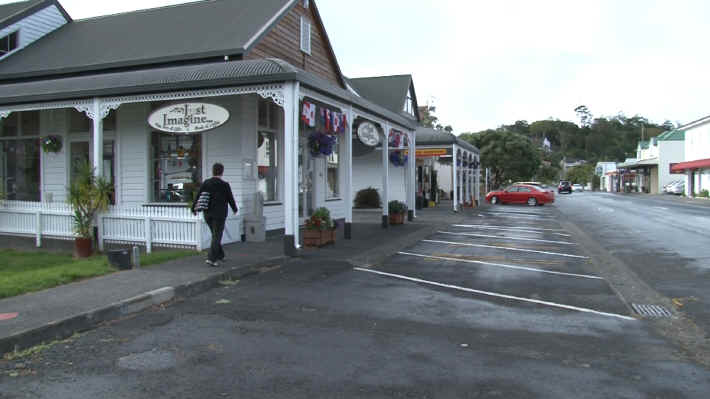 The Christ Church was built by Samuel Marsden and Charles Darwin. In the cemetery are the graves of early settlers at the time.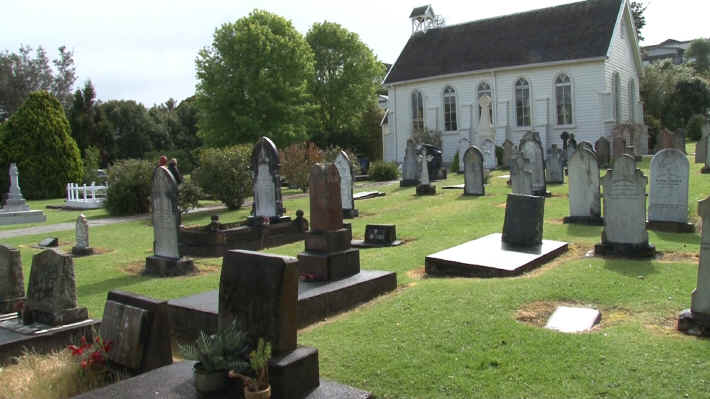 The Pompalier house got its name after the first Catholic bishop in the country. The building was named after him, but mainly as a mission printing. This particular print is to call for their services to the Maori language.