Today we continued our trip on interstate to the east along the Ottawa river to the province Québec to Ottawa. We reached the capital of canada after 500km. After founding a motel, we visited at dusk the important building of the city, the Parliament Building.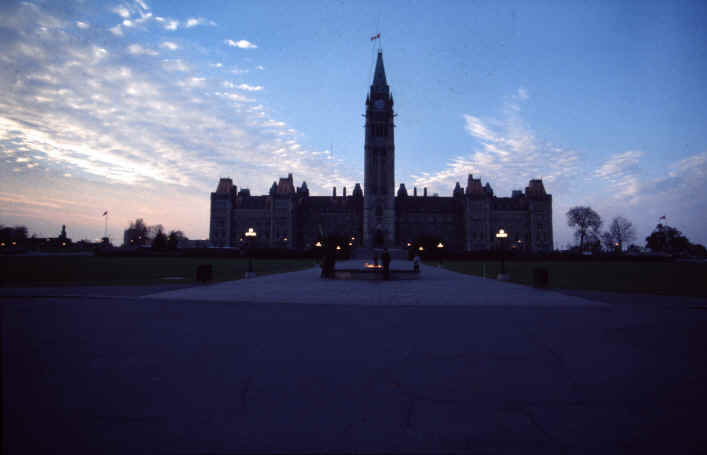 Ottawa is situated at the compound of Ottawa river with the Rideau river. There the Rideau flow over a high waterfall into the Ottawa.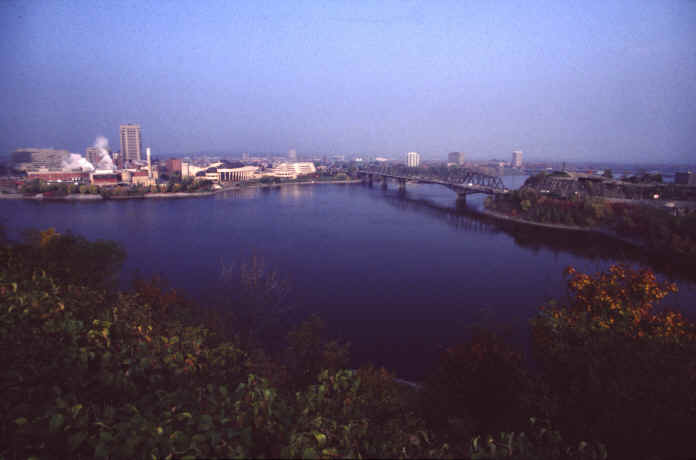 Ottawa is a quiet city with lovely quarters. Many buildings are situated a midst of idyllic gardens.