Continuing on Highway 3, we reached our destination, the city of New Plymouth. Not to be overlooked is the new Puke Ariki complex with its striking architecture. The building houses the city library and the Taranaki Museum.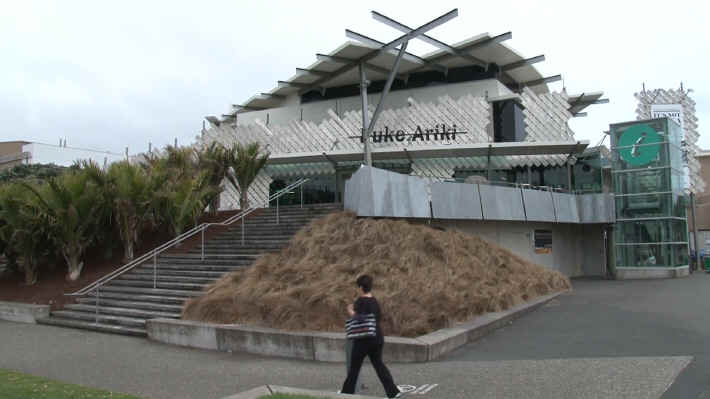 The Clock Tower, which rises in the heart of a small park. Originally a part of the Main Post Office, it was demolished in 1968 because he was not earthquake proof. Since we do not accept the permanent loss of the landmark, it was built back in 1985.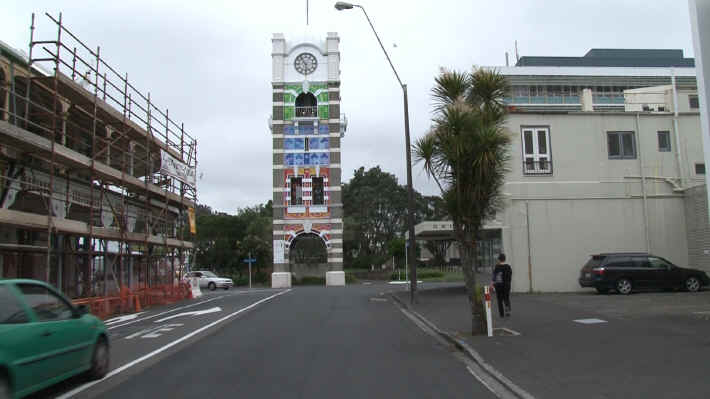 The St. Mary Church is one of the most beautiful and important churches in the country. This Anglican church was built in 1845 of stone and is the oldest sacred building in New Zealand. At the cemetery many pioneers and some Maori chiefs are buried.