Directly at the border between Texas and New Mexico is the ghost town Glenrio. In the 80s the last inhabitants left the place, and since then the building forfeited. Meanwhile, a few houses are at least temporarily inhabited, but officially, the population is zero.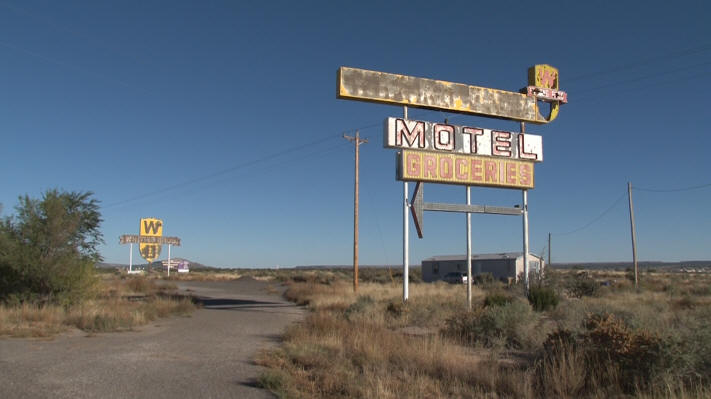 At these gas station, we will receive probably no gas today.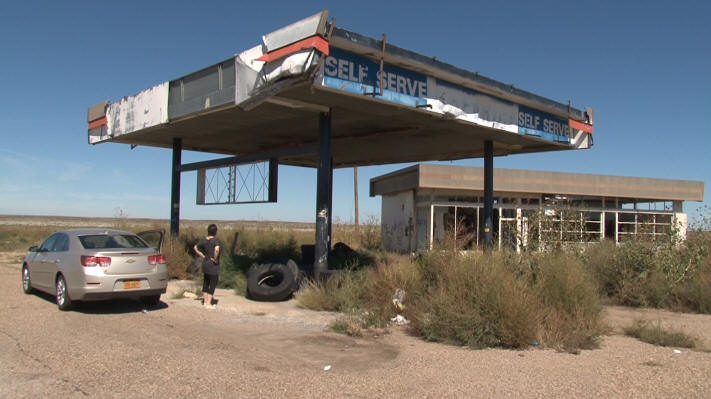 Santa Fe is the capital of New Mexico. In the 16th century, the first Spaniards came here. Santa Fe is the oldest capital of the United States thus.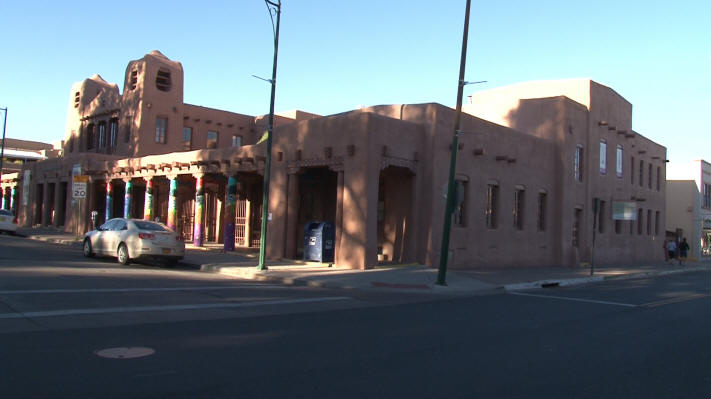 Mid-20th century saw the city fathers the importance of preserving the cityscape. So it was made mandatory to build any new building in traditional Pueblo style. Buildings were asked and restored historical monument. The result is a cityscape, which is comparable to any other city of its size in the United States.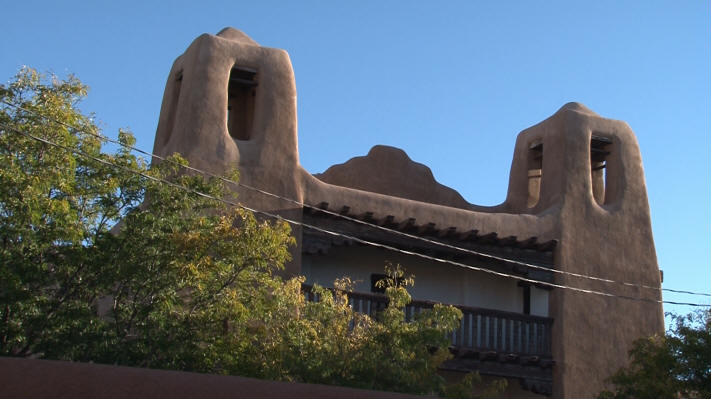 America's Mother Road making its way further through the desert of New Mexico. On some sections, the Route 66 has not changed in 80 years. On the road more and more relic of the past.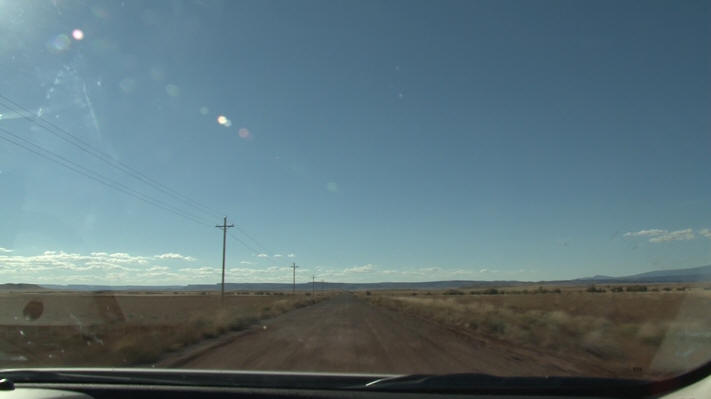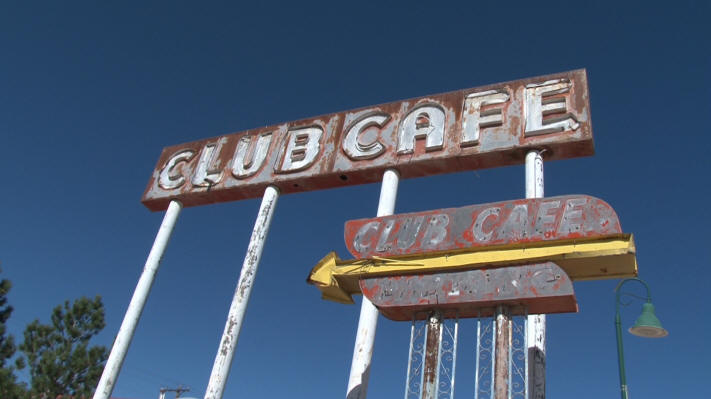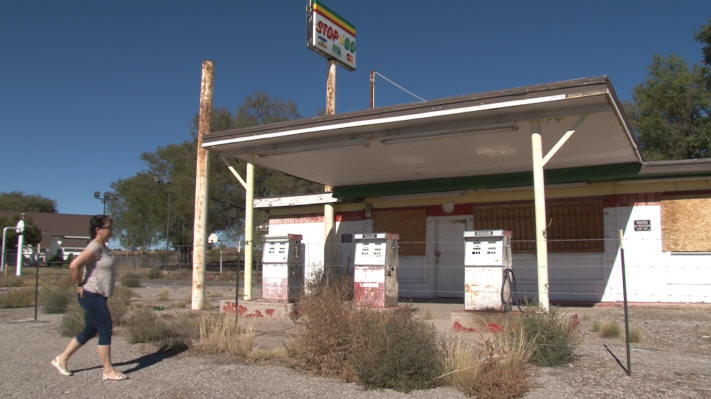 And sometimes the road is even themselves for relic.