The long descent back to Namche Bazar. The path is partly difficult but strenuous not any more. In the afternoon we reach Namche Bazar. What a difference. Namche looks like warm! After the ascent two weeks ago we felt the coldness and hight. We are back in the civilisation.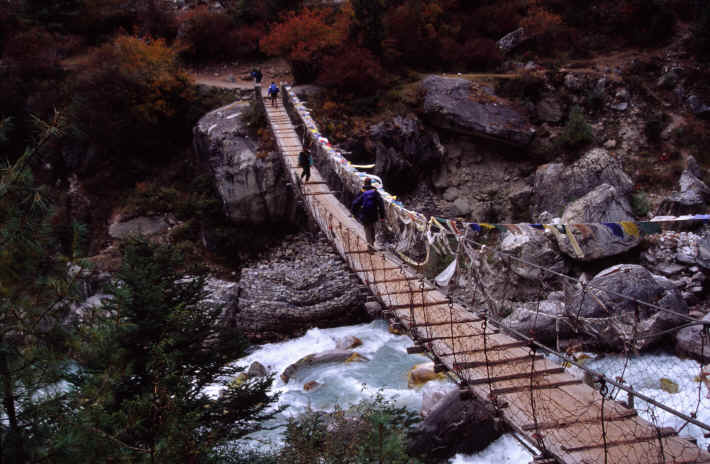 The return flight to Kathmandu. The plane starts loaded full downward the slope. We see the last time the snowcapped mountains which leave behind the plane.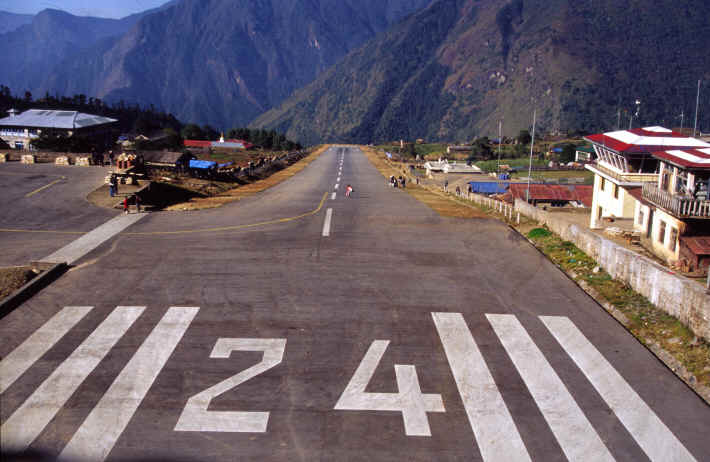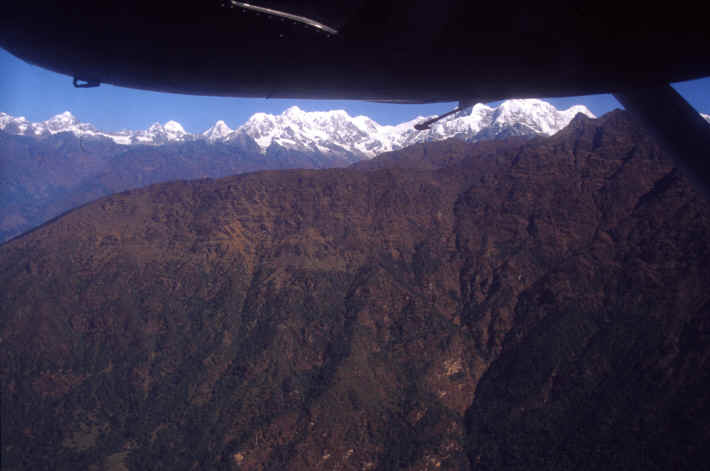 3 days later we sit in the scheduled plane of Royal Nepal to Delhi. We must wate 9 hours on Delhi airport till 3.00 o'clock in the morning for the plane to Frankfurt. Finally we landed at 9.30 o'clock in Vienna.