A trip to the bavarian capital munich.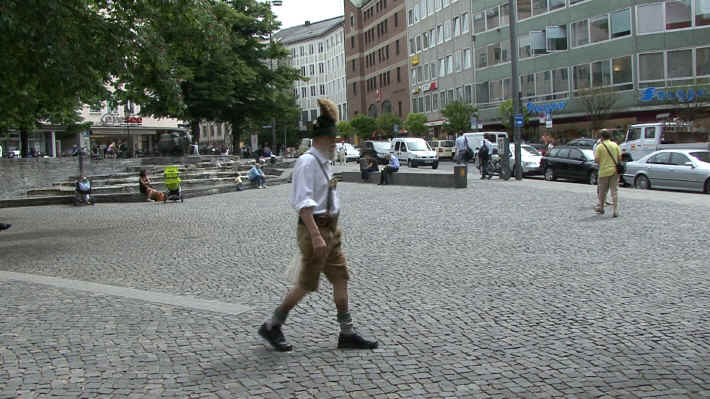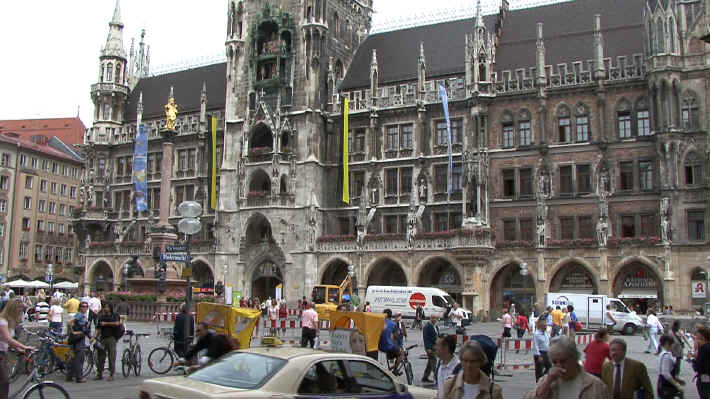 The carillon of the new cityhall with 43 bells, whose strokes are alternating by season, come by 6 different cylinders, wich sound daily at 11a.m., 12a.m. and 5p.m.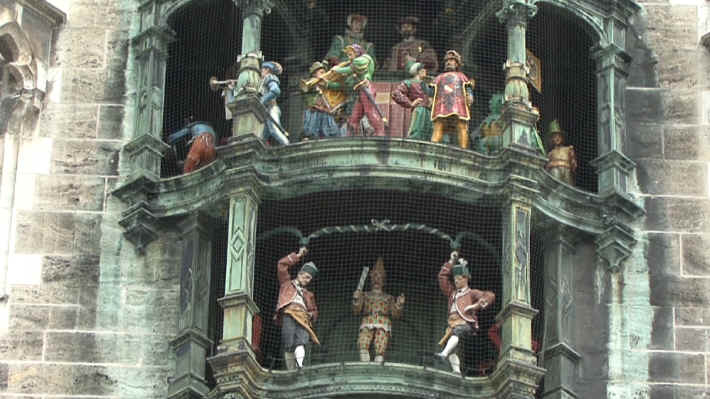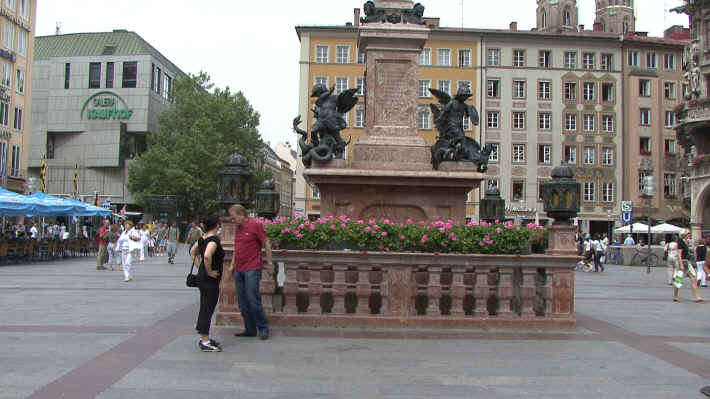 Everybody who visits Munich, cannot pass Dallmayr. Already the impressive building at Dienerstrasse across of Marienhof, belongs to one of the most photographed objects of the city.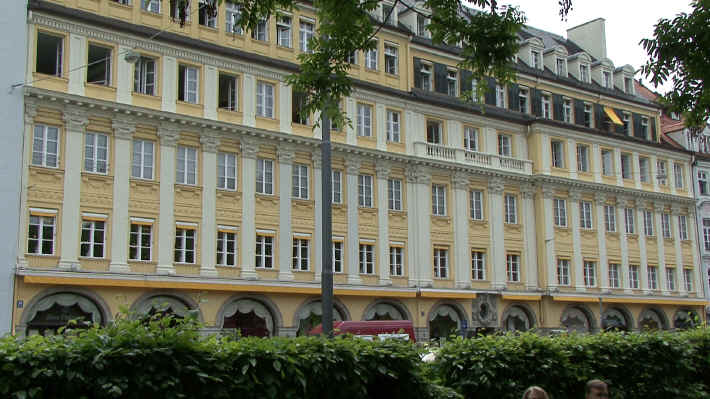 Inside, extensive salesrooms and hooks show us a very noble market-situation,wich invite us to an extensive exploration.