We reach the capital of Uruguay at 7.00a.m. Montevideo is one of the safest city of southamerica. Here live 1,3 millions people. This is approximately the half of the total population of Urugay. We walking throw the old nice town. Many peoples, multiple origin of europe have settle in Montevideo in the course of time.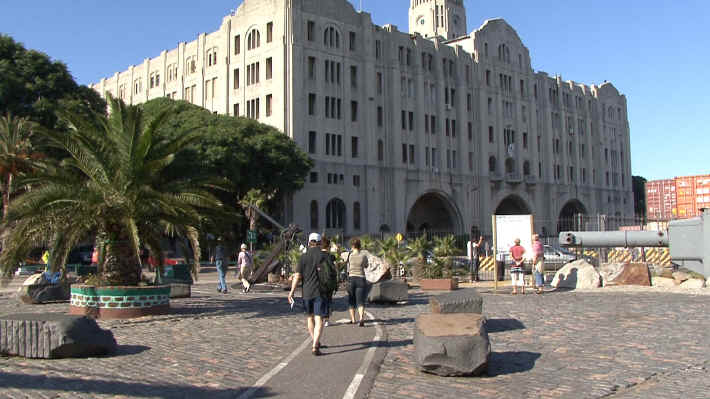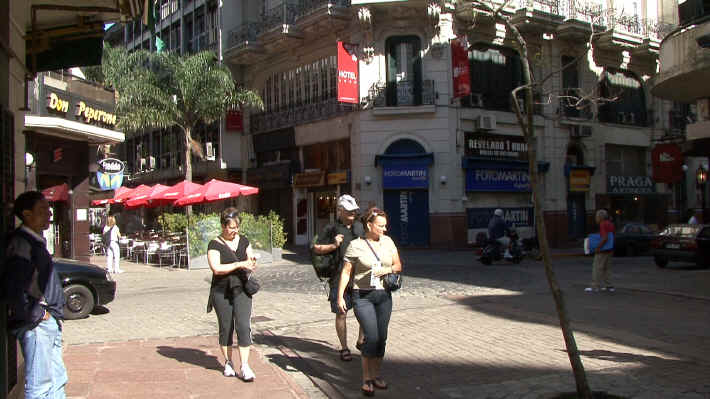 We visit the old market at the harbour and dine a wonderful steak.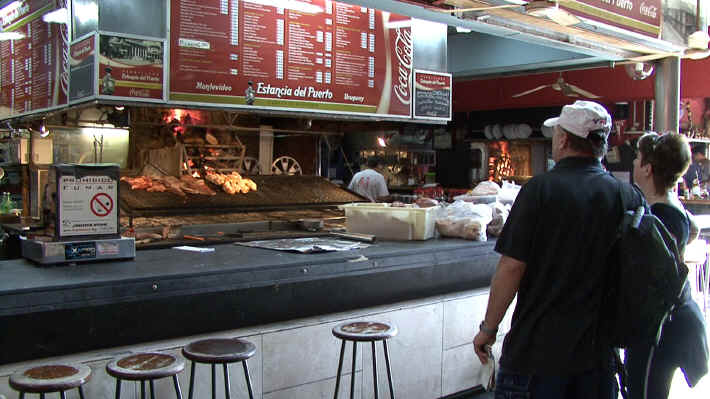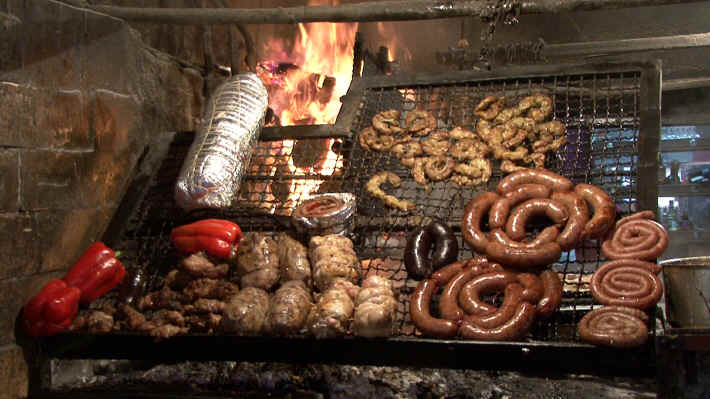 We walk back to ship at 4.00p.m.