Towards noon we go to Miami by plane and take logging in the Blue Moon Hotel in the Collins Avenue a road parallel to the well known Ocean Road.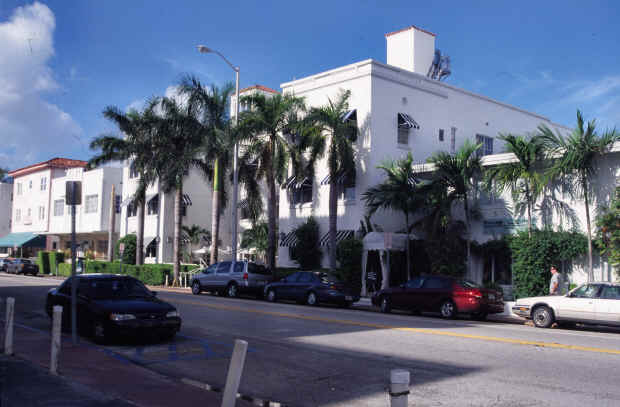 Miami Beach, connected by five bridges with the continent, is the most attractive part of the metropole. Ocean Drive is the cetre of all events in Miami Beach the promenade between the 5th and the 15th Street. At Ocean Drive begins the broad sand beach, which lines the isle to the atlantik.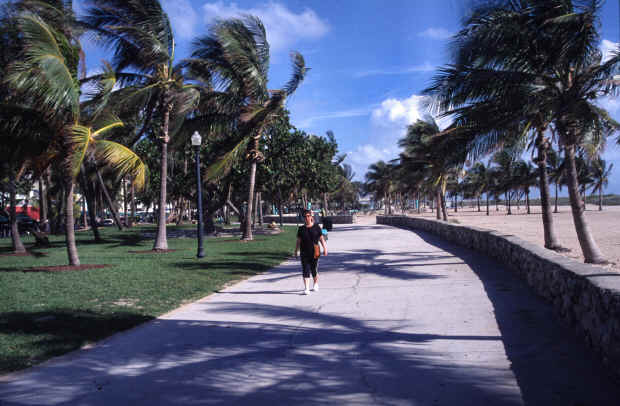 At noon we visit the Holocaust Memorial. This memorial is a bronze arm 36feet high. It was erected by the jewish community and remainds to the pursuit of the jews during the second world war.