After 345km on Interstate 40 we arrived Memphis, the nativecountry of the "King of Rock'n Roll".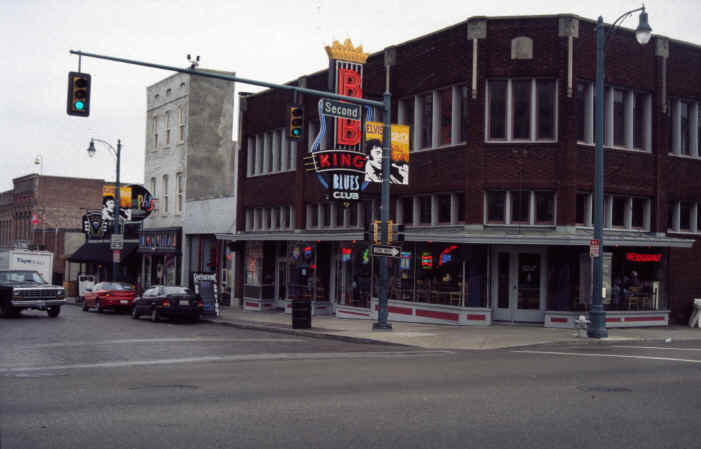 We checked in at a favourable Motel, near by Graceland, the home of Elvis Presley. The legacy of the 1977 died rock idol is sold in grand style, and already before we arrived the residence many souvenir shops show you the approaching bustle.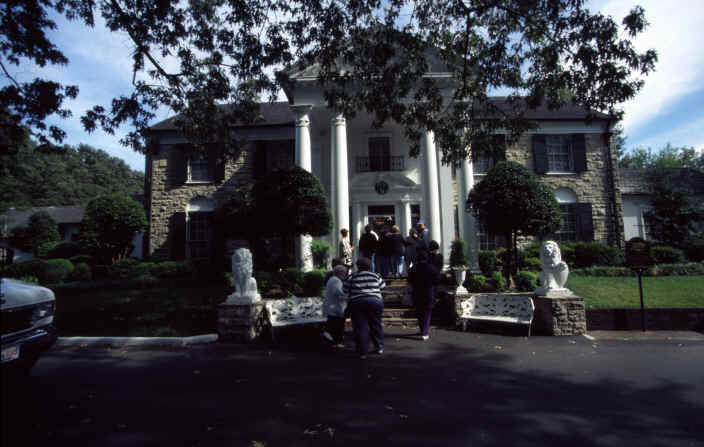 Every room has its own character and we agreed, that Elvis's taste don't mean everyone. At the ground floor we were impressed of dining-, living- and music room. At the basement there was situated the television room of yellow and dark blue walls, the billard room however covered with coloured textile. The remarkably attention is the jungle room, which is furnished with wooden furnitures, and the walls are covered with deep-green carpet.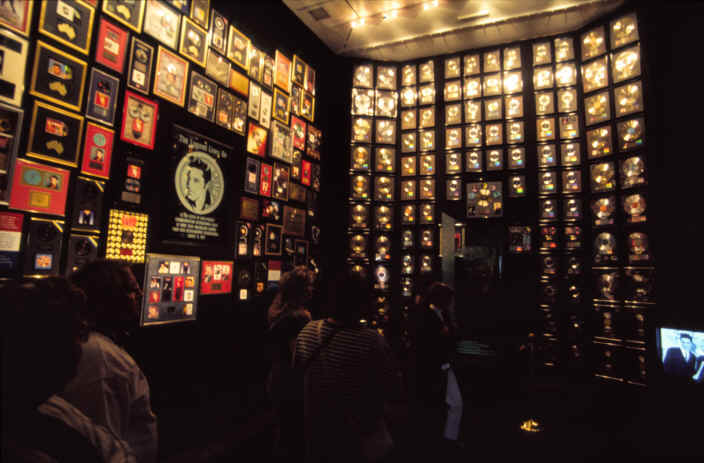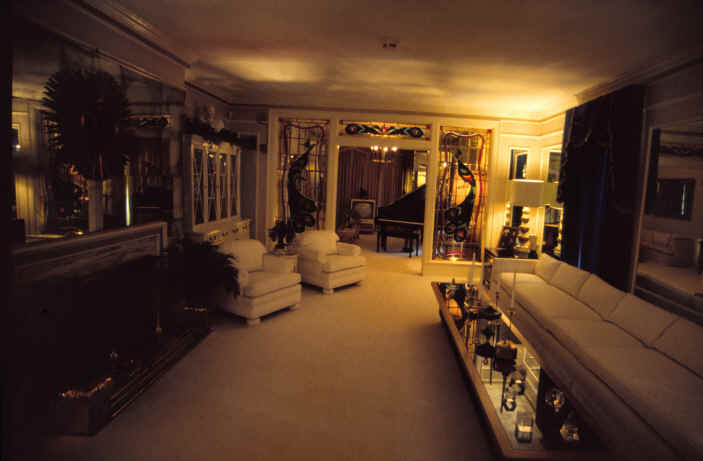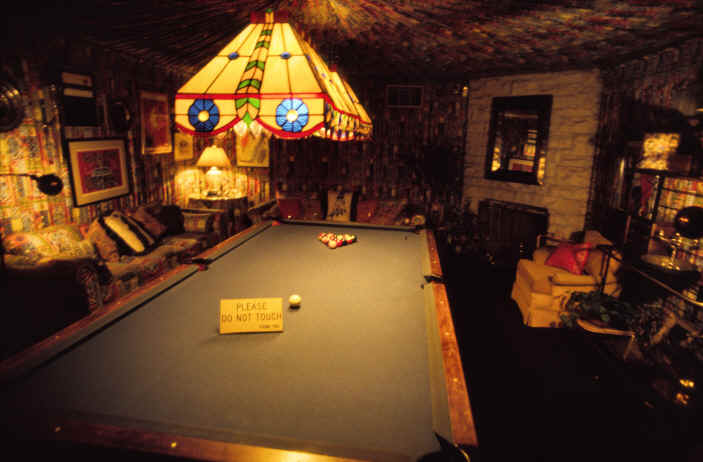 At last we visited the Meditation-Garden, where is buryed Elvis together with father, mother and grandmother.