Santa Monica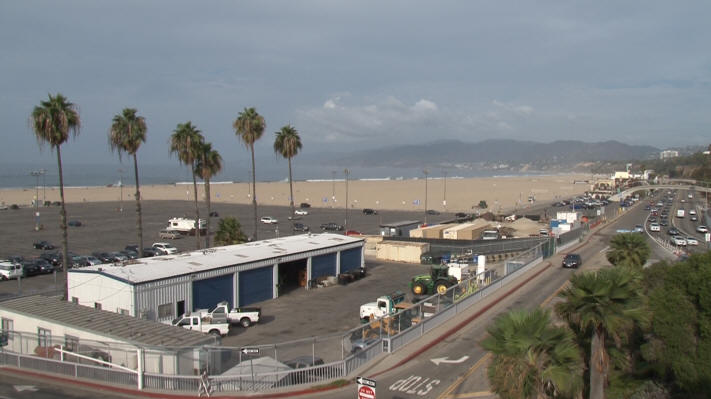 The beach of Venice is 4,5 kilometer away of Santa Monika. A leisurely walk of 1,5 hours on the beach promenade lined with Souvenier- and sales stands. Among the walkers often joined by street artists, drug addicts, painters, fortune tellers and artists.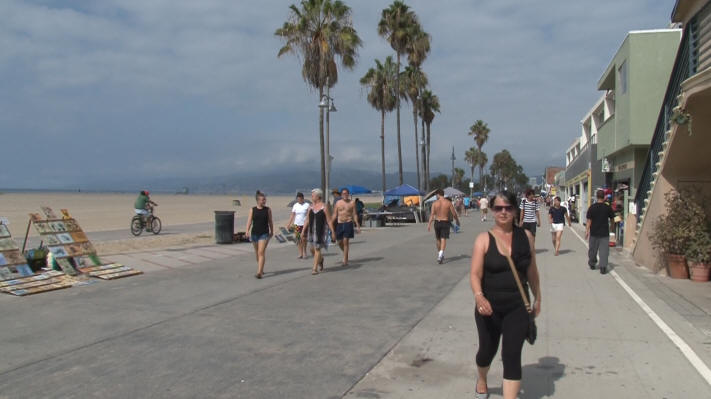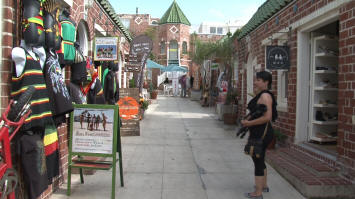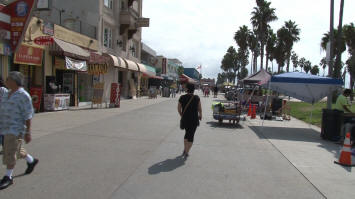 The Boardwalk and its surroundings are also training grounds for all sorts of different athletes. Above all, the Muscle Beach, a training ground for bodybuilders in the open air, is world famous.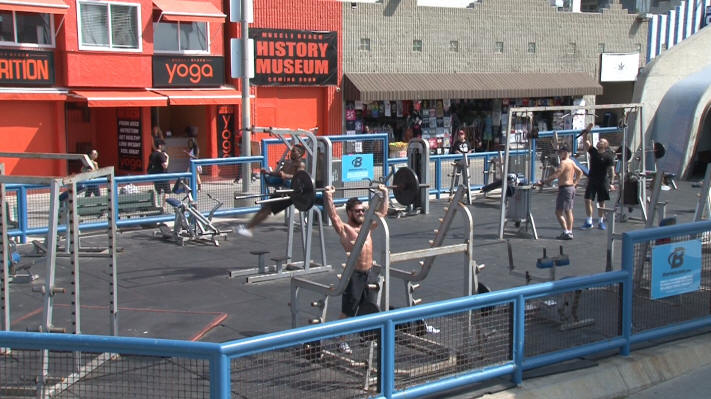 Hollywood Walk of Fame. The famous promenade with asterisk for Stars is one of the most well-known feature of Hollywood.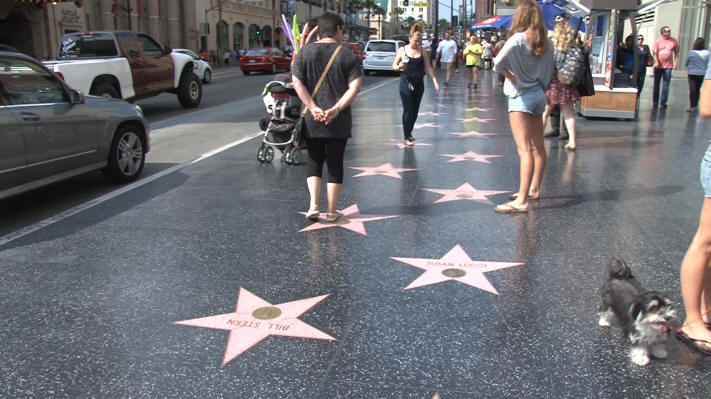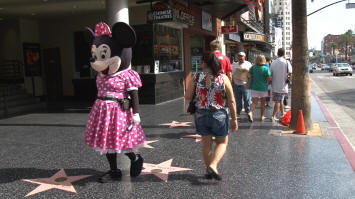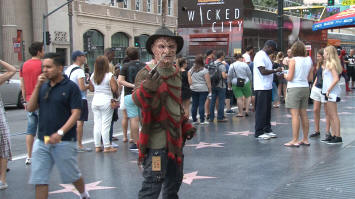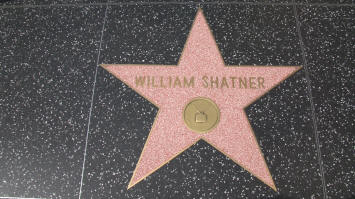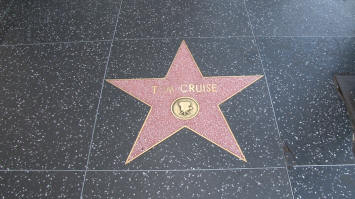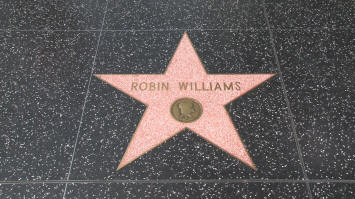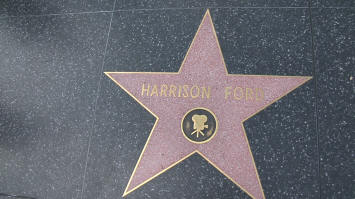 Over the Santa Monica Boulevard we reach the fanciest street of Los Angeles and one of the most expensive shopping streets in the world: the "Rodeo Drive".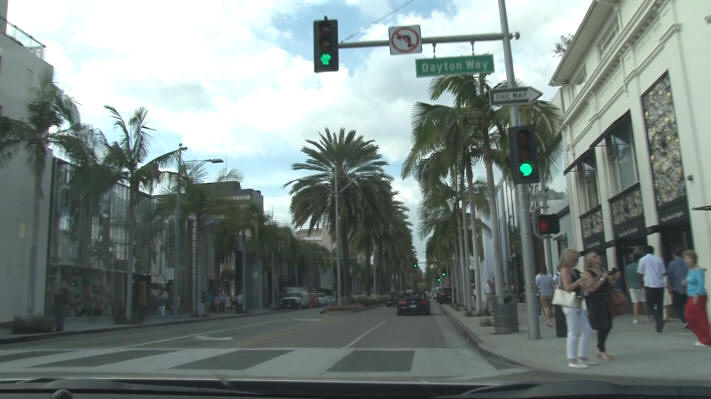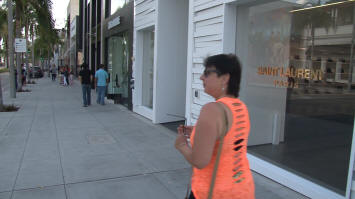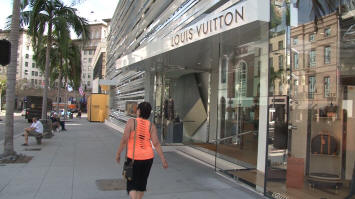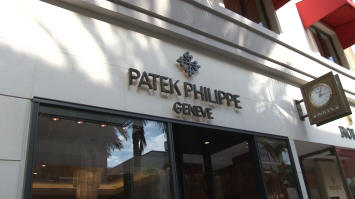 A beautiful view of Los Angeles we have in Griffith Park from the 300 meter high Griffith Observatory. The observatory is a popular place for tourists and residents of the city as well as for scientific exhibits and the planetarium.