The colourful, lively Key West is the most known small town of Florida. We find a good lodging in the Key Lodge in the well known Duval Street. For three days we take quartier.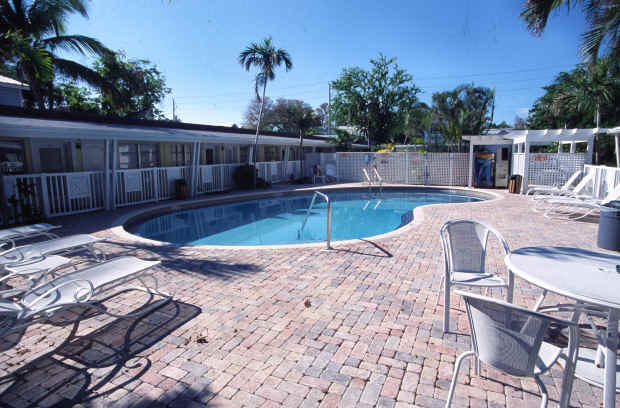 The Southernmost Point, marked by a big buoy, marks the most southern point of the isle and with it of the whole north american continent. About 90 miles is the distance to Cuba. Every traffic is forbidden because the US-sanctions against Castro.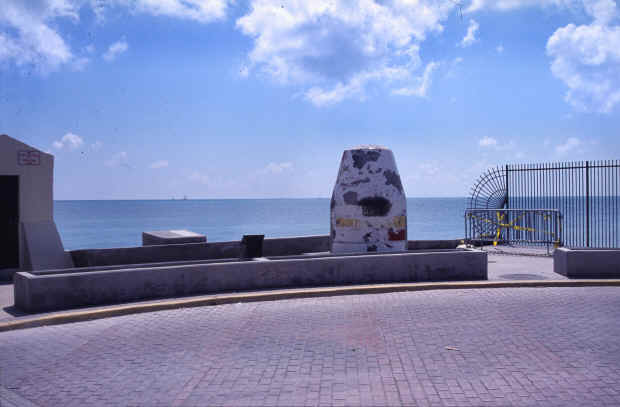 Here in the Whitehead Street Nr.907 is living Ernest Hemmingway, the Nobel prize winner of 1931.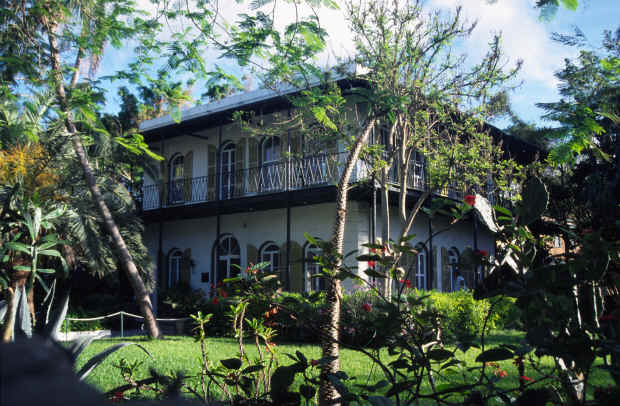 At Mallory Square people meet in the evening for the famous ritual of sunset. At the quay near the north end of Duval Street magicians and mimes are seen.