We flight to the Katmai National Park, 150 miles southwest of Anchorage. At first we flight to King Salmon, then by hydroplane to the Brooks Lodge.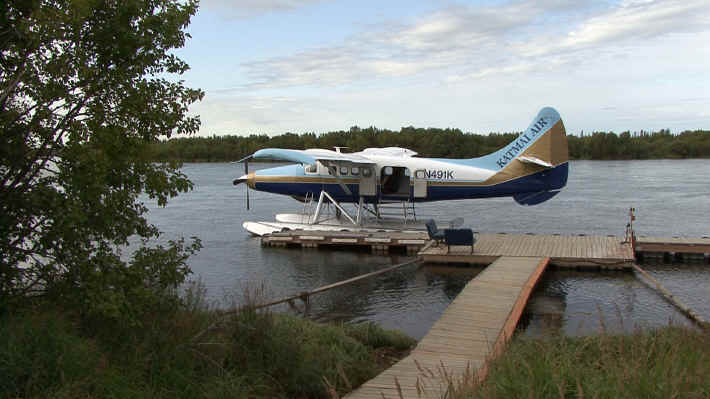 We live in simple arranged blockhouses in the middle of the wilderness. At ours cottage we can watch the ramble brownbears.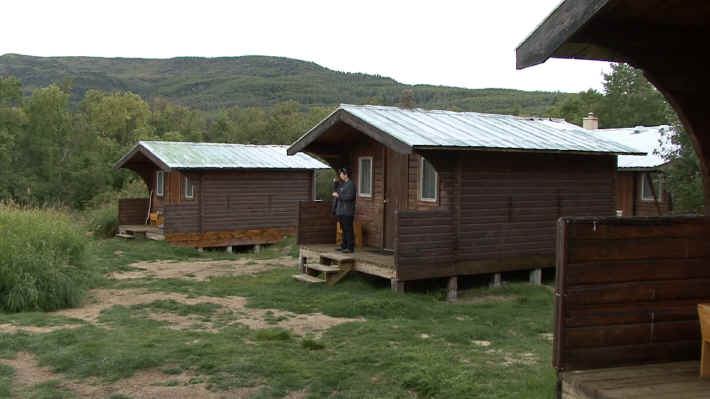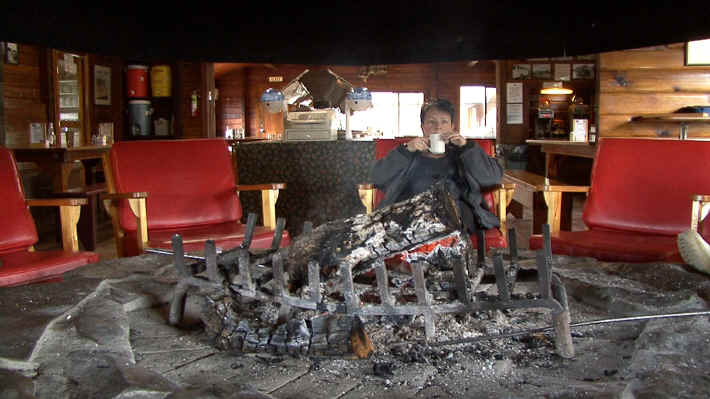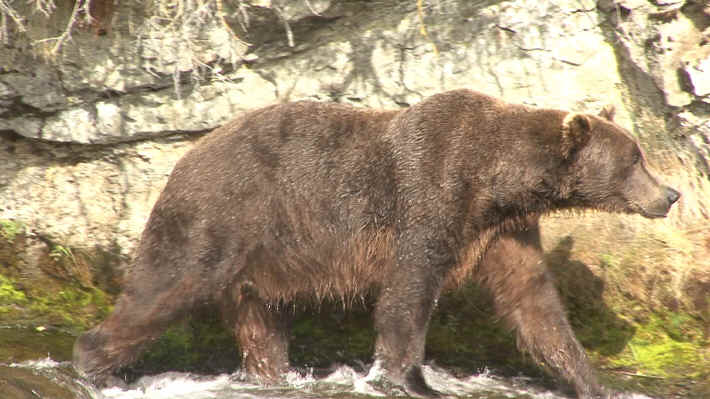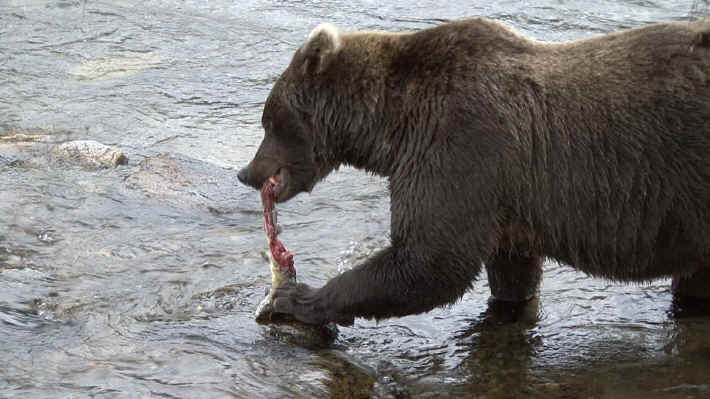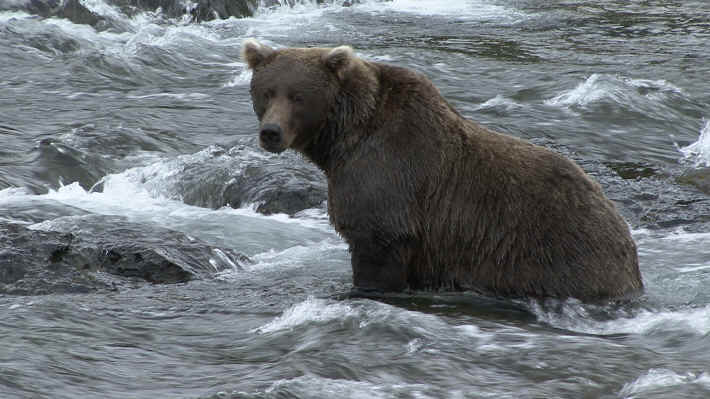 The Valley of Tenthousand Smokes.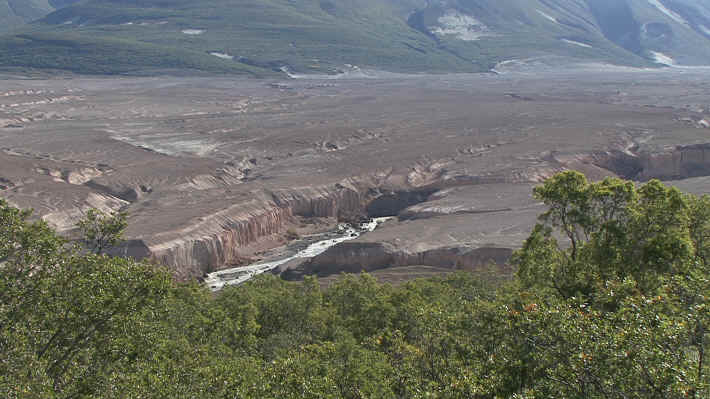 At June of 1912 a powerful explosion shook a large area of Alaska after some eartquakes. It was the volcano Novarupta. For three days the volcano throws, by more and more eruptions, unimaginable quantities glowing pumices and hot ash from the deepness of the earth, and covered a valley of 21 square miles with dust and ash by a deep of 600 feet. When the first expedition reached the valley the ash of 600 feet formed crannies, whereby the boiling water of the spilled rivers by columns of smoke evaporated. Today the columns of smoke are disappeared, and the rivers have digged a maze of deep canyons in the sediments of ash.