We have reached the border with California. Just over half of the route runs through the Mojave Desert. The desert presents itself mercilessly, dry and desolate. From human settlement are no longer seen as ruins.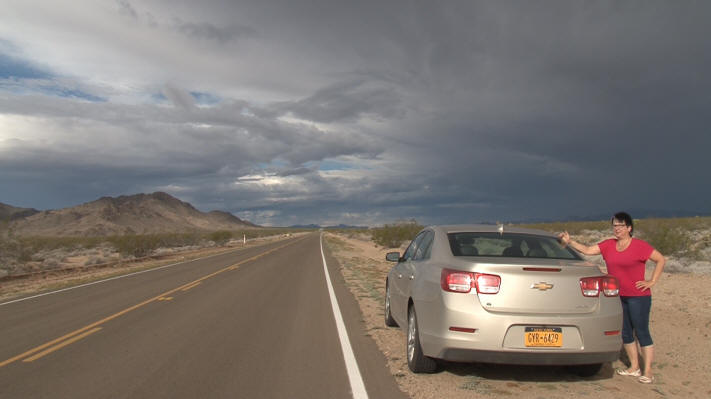 One can get a good idea what travel 60 or 70 years ago meant as vehicle technology was still less reliable and engines overheated easily. Families were at the roadside in the shadowless desert stranded, hoping that someone stops and help.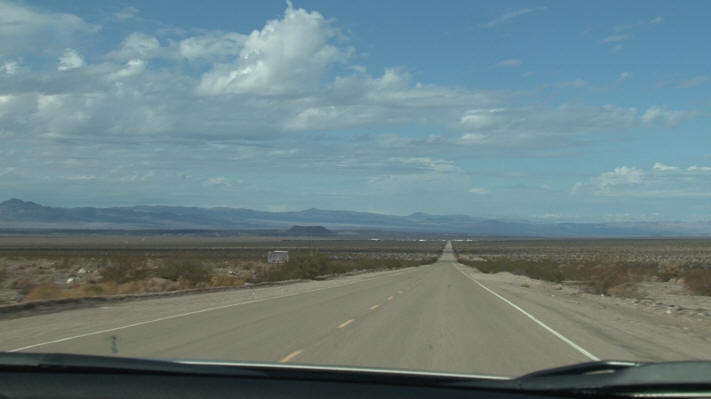 The last survivor in the death zone of the Mojave Desert was already death eye to eye. The soul of the place, the service station with Roy's Cafe was already temporarily closed. 2003 was Amboy on eBay for auction. But the hoped-for 2 million dollar there was no buyer. Amboy is one of the heat plagued places in the United States, the temperature is always just two degrees below that of the Death Valley.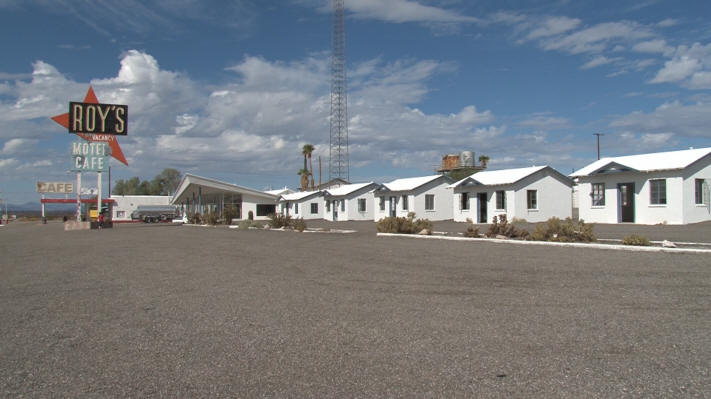 Shortly before San Bernardino we reach the notorious San Andreas Fault. This long right curve is exactly on the San Andreas Fault, since where the Pacific plate pushes under the North American. If jam and tilt the panels in their movement, with tensions jerky and there may be some huge earthquake. On April 18, 1906, San Francisco was hit by one of the most powerful earthquakes of USA. The next devastating quake comes determined, the only question is when? Researchers found that such a quake is already 140 years overdue.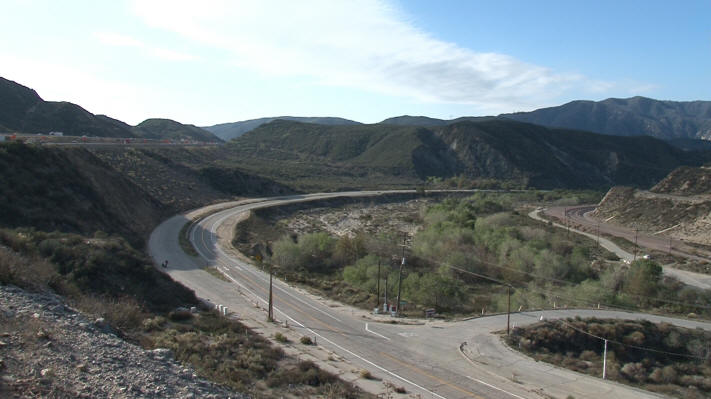 Over the last few miles of Route 66 is already growing grass for a long time. Shortly before Los Angeles their trail disappears completely in the maze of streets of the metropolis.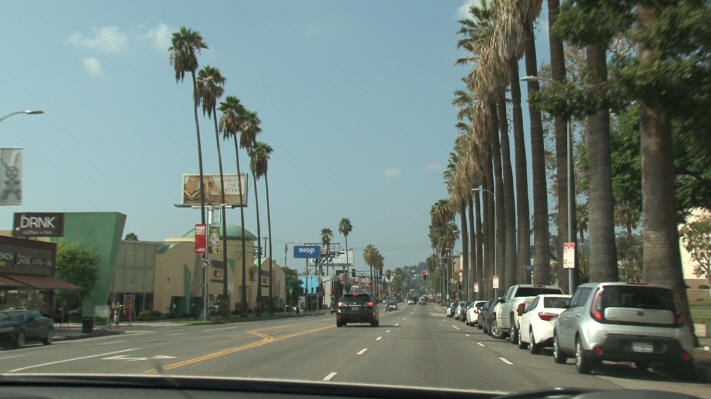 Behind us are around 4000 km impressions and memories of the old days. We have arrived at the historic terminus of Route 66, at the Santa Monica Pier, on the Pacific Ocean.