We reach Invercargill. Named for Captain William Cargill, first district of the province of Otago and after the Gaelic word for "river mouth" was the place its name. Since many of the pioneers came from Scotland, in the streets and places Invercargill, Scottish rivers, Scottish scenery and Scottish cities are find again.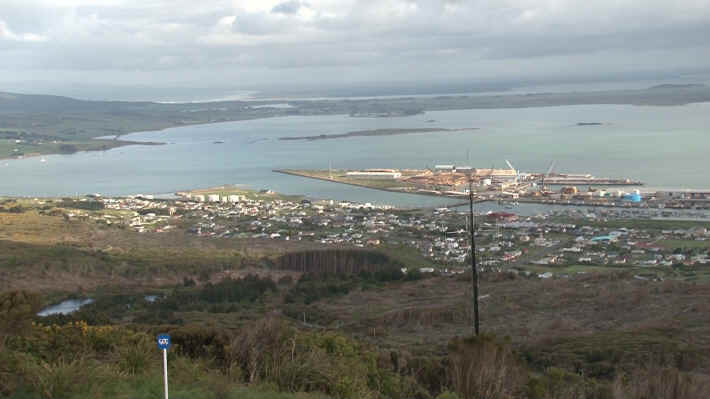 The first impression of Invercargill is a green city with parks largely relaxed. A total of 1.214ha green spaces have been created in urban areas, of which the Queen's Park is particularly beautiful.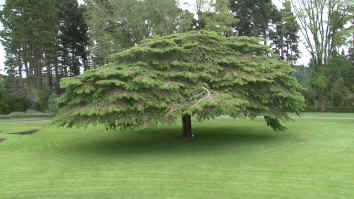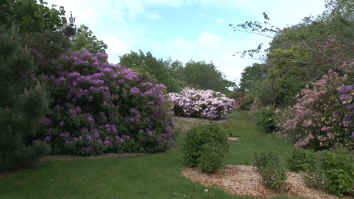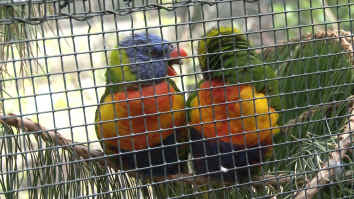 The strange water tower was built in 1898. You can climb it on Sundays and enjoy the beautiful view. Today unfortunately, is Friday.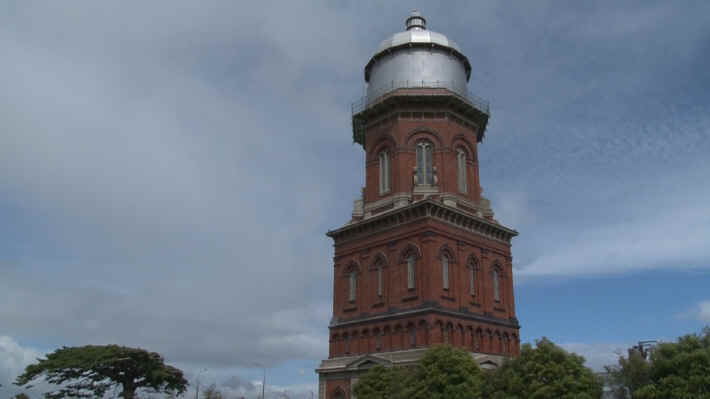 In the morning we drive 27km to the south. At Bluff we have achieved with Stirling Point the most southern point of New Zealand. Stirling Point is the southern counterpart to Cape Reinga on the North Island.