Hells Canyon- Mount Rainier
On our way to the west there is a short detour to the Hells Canyon. At 2,438 meters, the canyon is the deepest canyon in North America buried by a river. The Snake River has dug this gorge in millions of years over a distance of around 250 kilometers. Due to the great distances from the edge of the canyon to the edge of the canyon - on average approx. 15 kilometers - the gorge does not offer as spectacular a sight as the less deep Grand Canyon.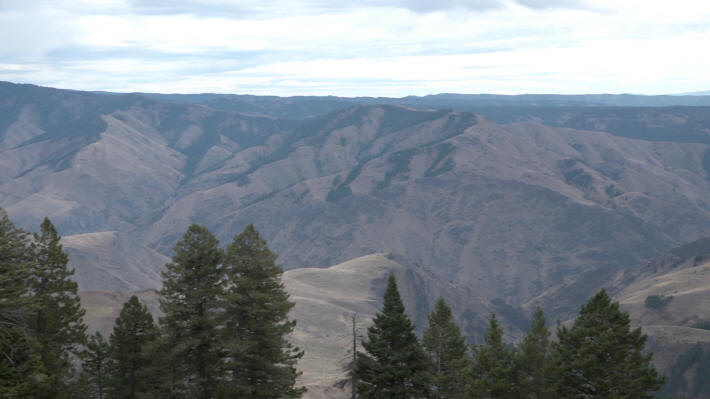 We are on our way to Mount Rainer National Park. The park extends over an area of 580 square kilometre around the 4,400m Mount Rainier. Due to its cardinality, Mount Rainier ensures a special microclimate. While the summit mostly looks out over the clouds, you rarely see the mountain in the park itself, since the roads run in or below the clouds.