Today we approach our hardest day. It is cold in Lobuche and it has snowed, the ground is frozen. We start at 4.30 in the morning again.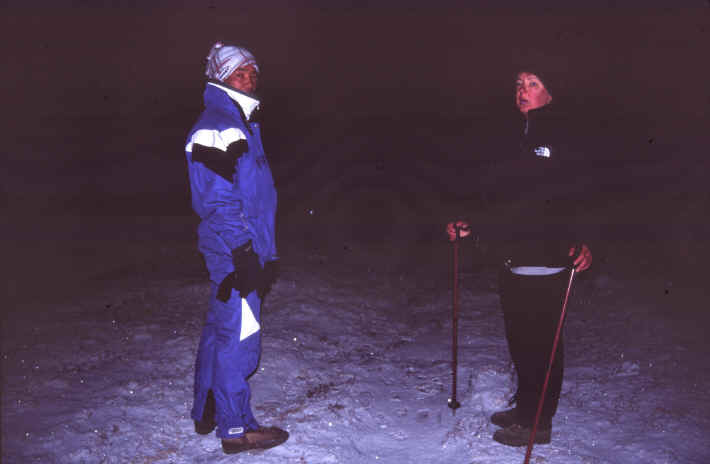 1 1/2 hours later we enjoy the first sunbeams.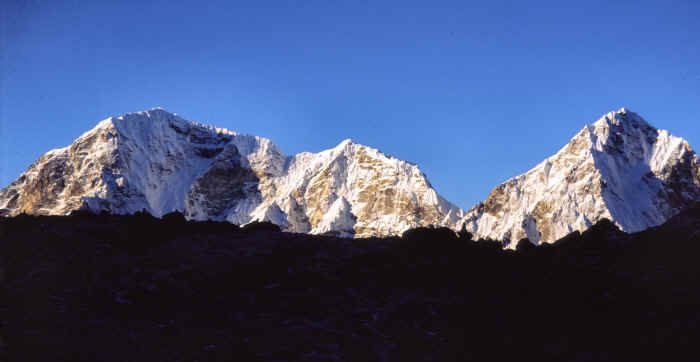 The path to Gorak Shep is very hard. We climb over numerous moraines and glaciers up and down, until after 2 1/2 hours we reach the village Gorak Shep on bottom of Kala Pattar at 16.962 feet.