We reach Port Stanley at the Falkland Islands. The war of Falkland was a conflict armed between Argentinia and United Kingdom at grips for the Falkland Islands at april to june 1982. Altough overtakes by attack of Argentinia, Great Brittain was outclassing and the islands stayed british again. At Argentinia, the finish of war bear down the military dictatorship and regenerate the democratically system.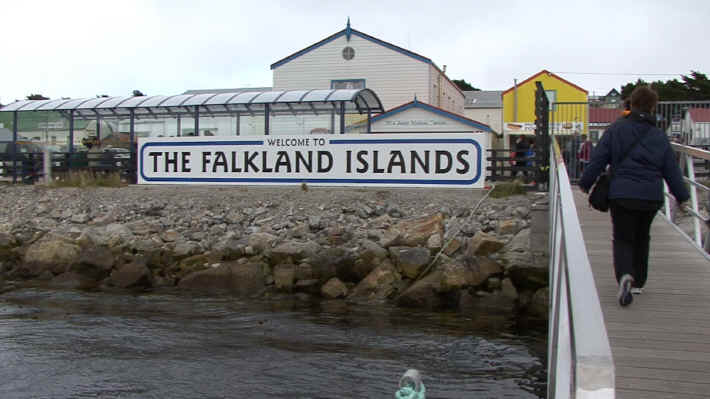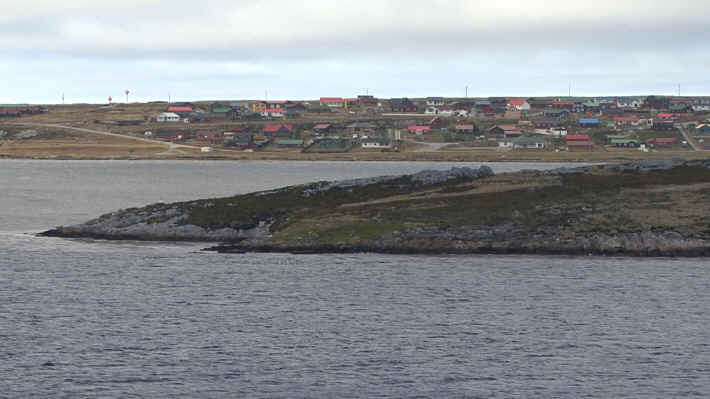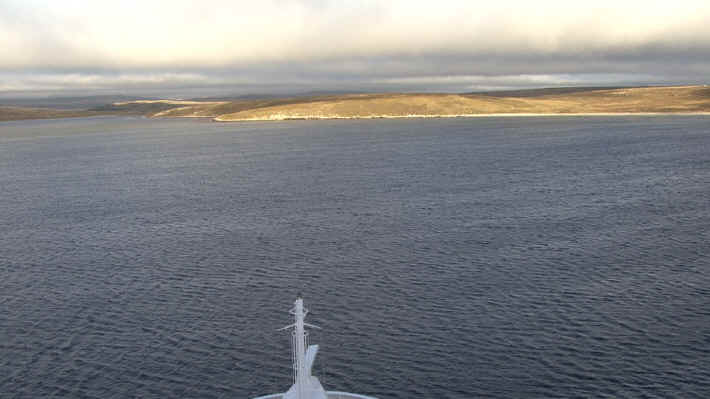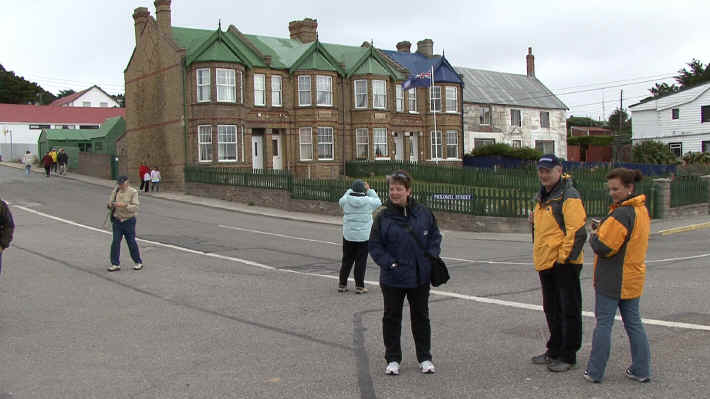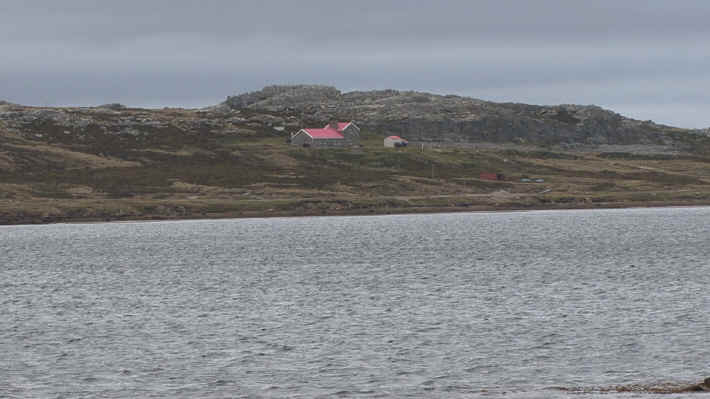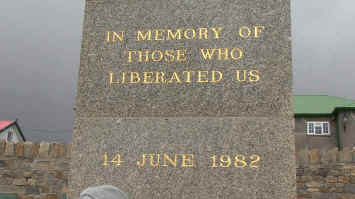 We visit in the house of the last resident of argentinia a museum. There are exhibited items and documents of history of the island. Later we take a guided tour to the british oversea area.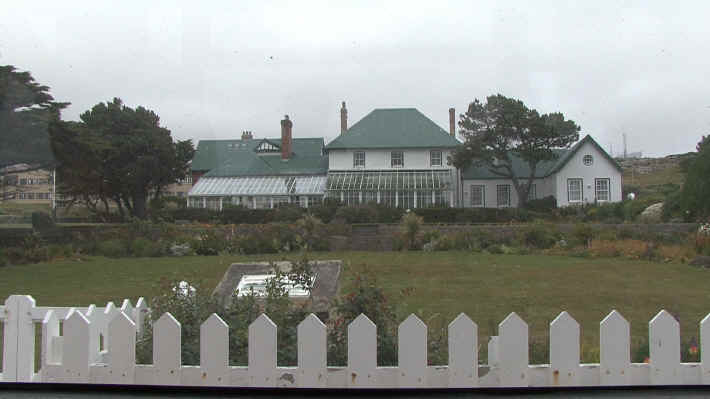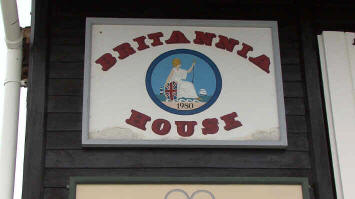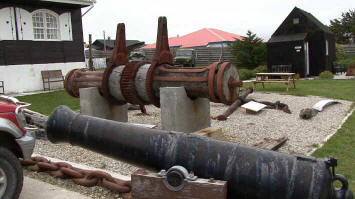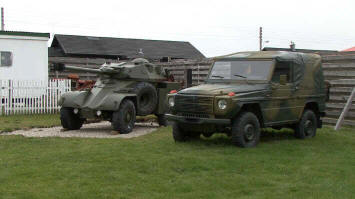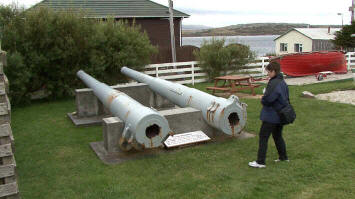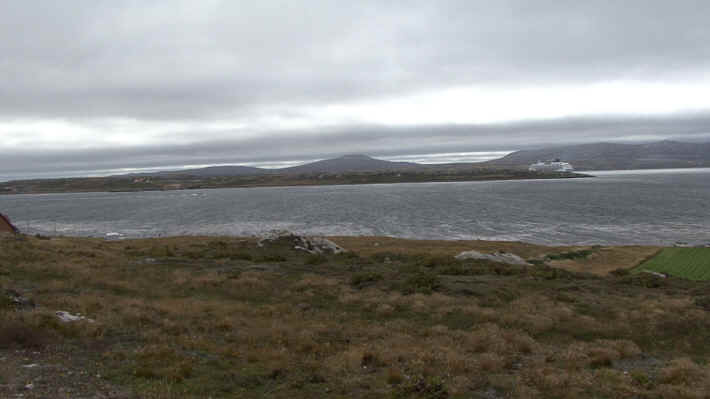 Departure of our ship at 3.30p.m. in direction to Kap Hoorn.