We continued our trip to the federal state Texas, to Dallas. Dallas is apart from Huston the largest overcrowded area of Texas.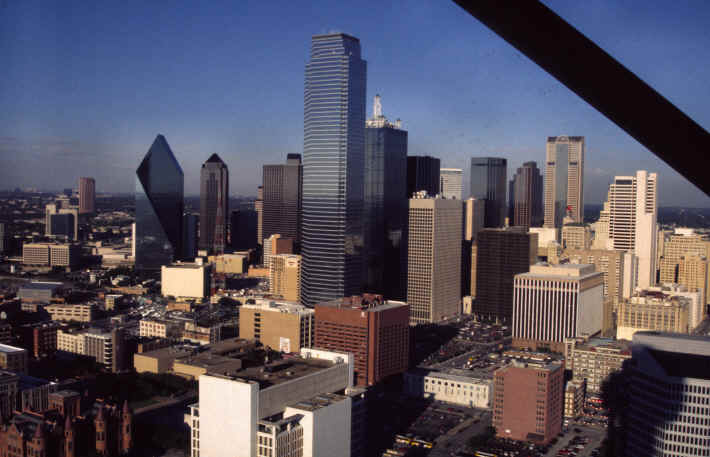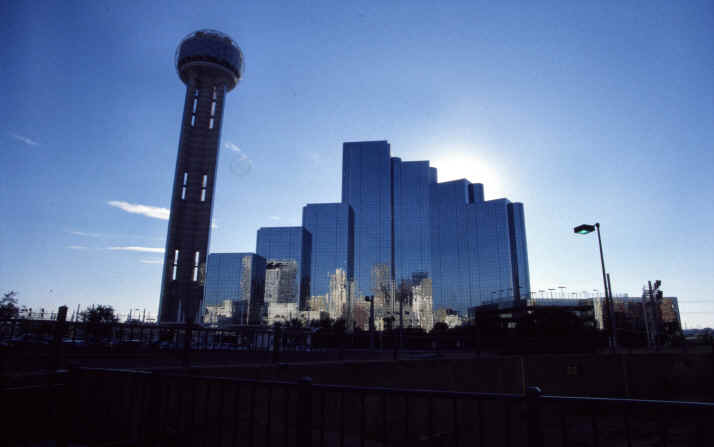 At afternoon we visited the place where Kennedy was assassinated. The place of assassination is situated 180m northwest at the junction Main and Houston Street, marked by a simple plaque. The dead shoots came from the Dallas County Administration Building.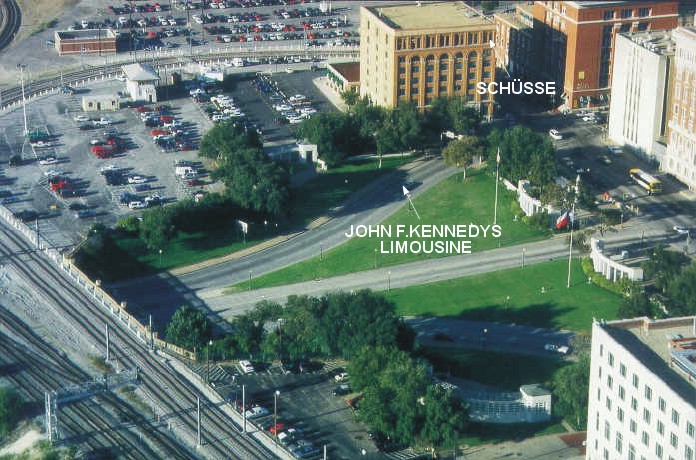 Next day we visited the Southfork Ranch 50km out of the city, which is known from the TV serial "Dallas".