Belfast
As in Dublin, we also do a round trip here in Belfast with the Hop on-Hop off bus, but this time in good weather.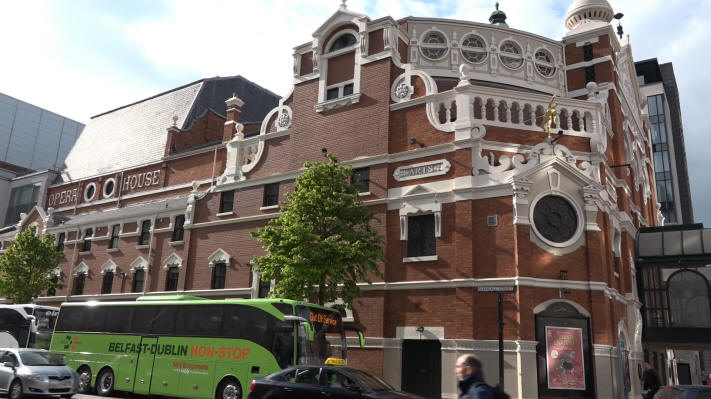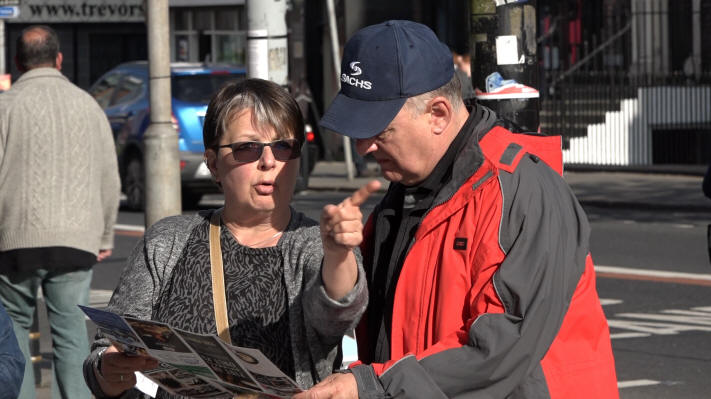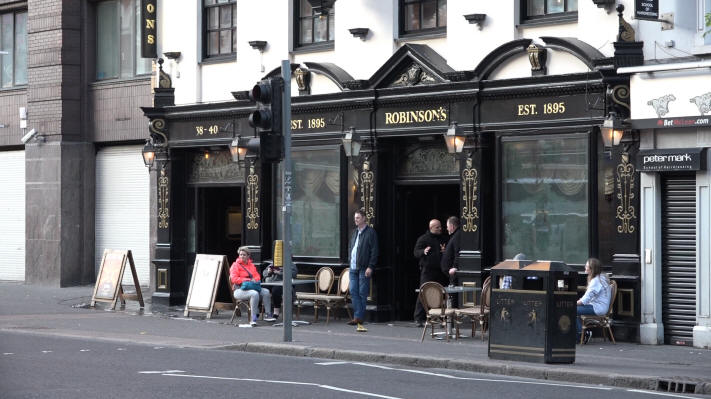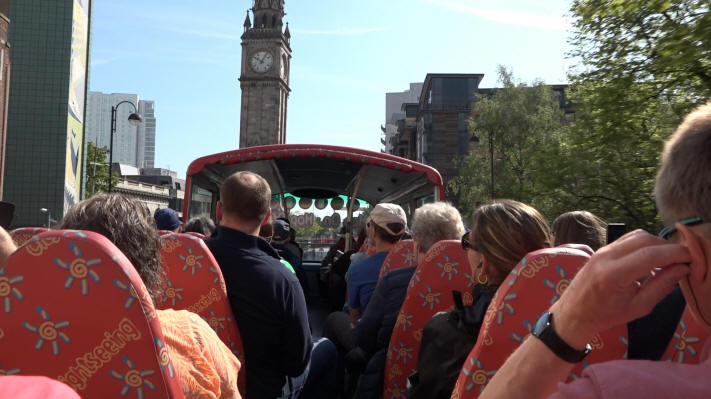 The Titanic Museum in the style of a ship's hull. The ship was built here in the shipyard of "Harland & Wolff". The "RMS Titanic" collided with an iceberg on its maiden voyage from Southampton to New York on the night of April 15, 1912, and sank at 2:20, 300 nautical miles off Newfoundland in the North Atlantic.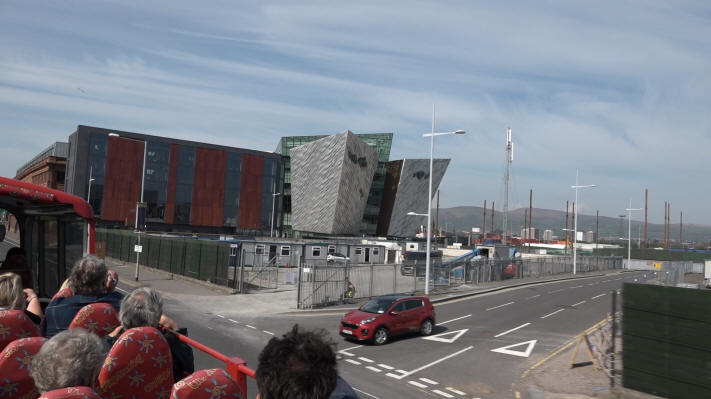 The Houses of Parliament of Belfast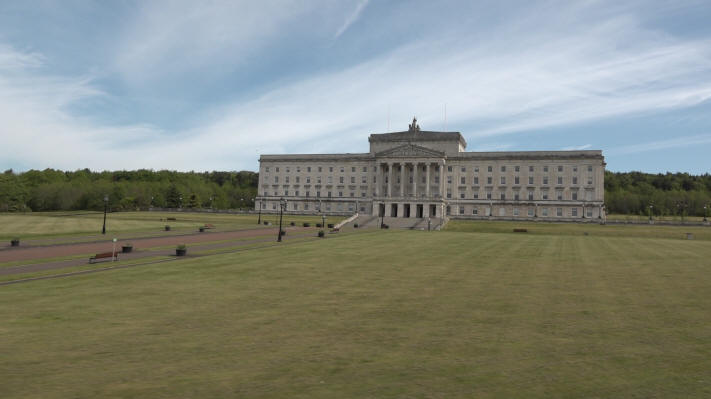 Queen's University Belfast was founded as Queen's College, Belfast. Its roots go back to the year 1810. The university has a technical profile and has an extensive technology transfer service. Today, the university has about 1,600 faculty and 25,000 students.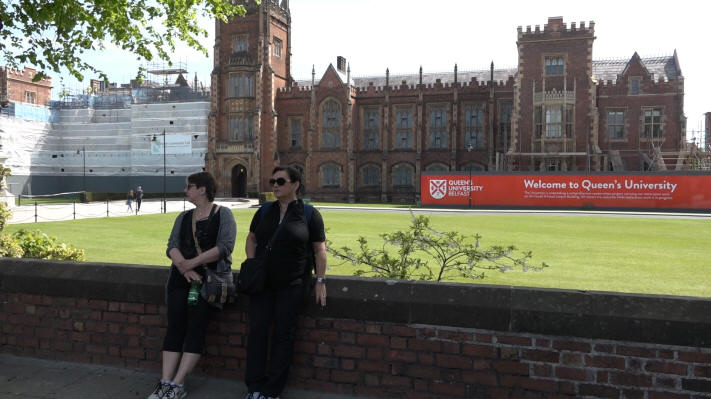 The botanical garden was created in 1827. As early as the 19th century, the park was a popular destination. In 1841, 50,000 people visited him. After the free Saturday was introduced for workers in 1865, up to 10,000 visitors were counted on some Saturday afternoons. The beautiful palm house from 1850 is a building of glass and iron.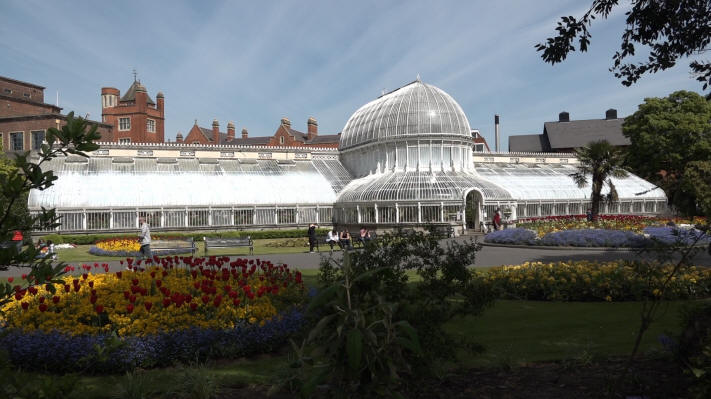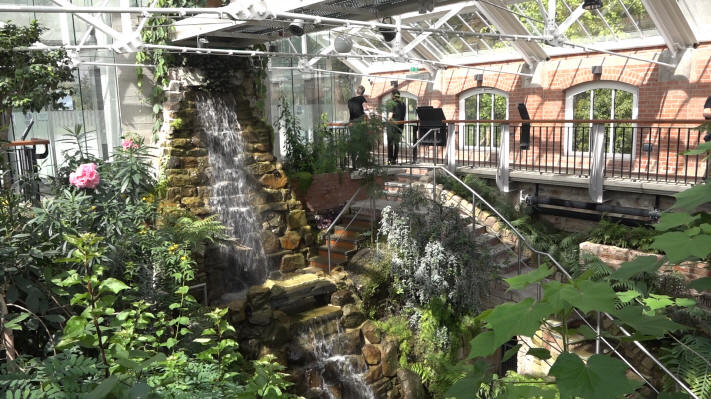 In the early afternoon we leave the Northern Irish capital and make our way back to Dublin. About the highways A- and M1 we reach our starting point in one and a half hours. On our 10-day tour we drove 2,000 kilometers.
Besucherzähler Homepage