After a arrival of 32 hours we finally arrived at the other end of the world in Auckland. The time difference to Austria is 12 hours.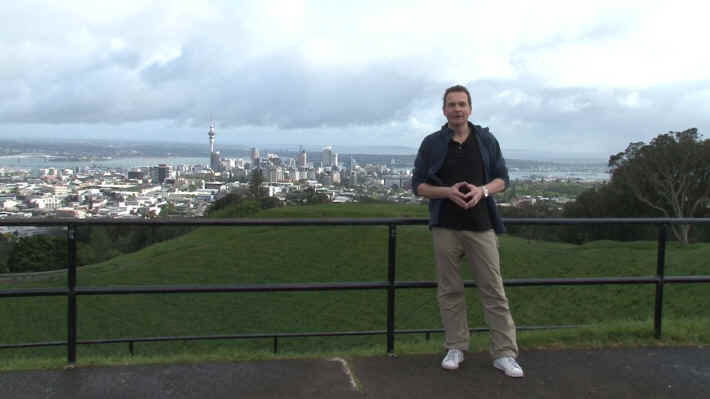 The landmark of Auckland, the Sky Tower with 328m is the tallest tower in the southern hemisphere. The ride takes 40 seconds with one of three glass elevators.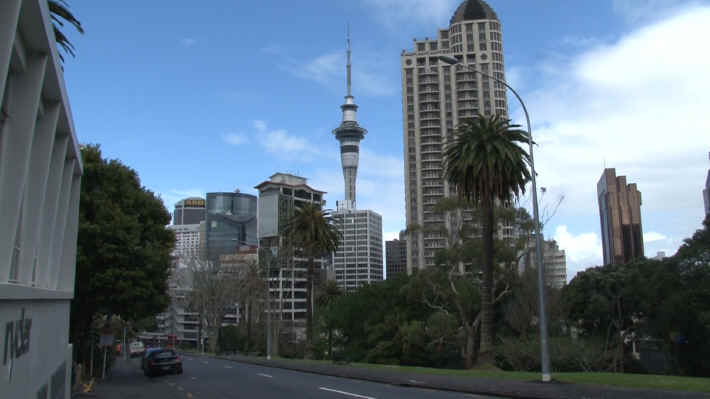 From the observation platform of the tower offers the best overview of town, harbor and the islands. Here you can walk along to the large picture windows and enjoy to look down through the glass floor.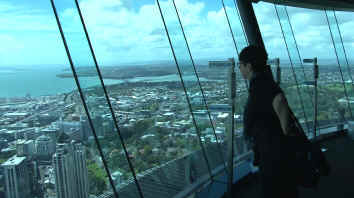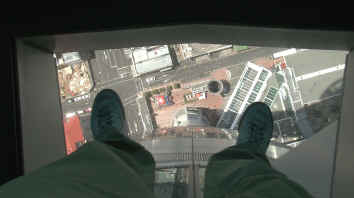 We reach the idyllic and the strangest place downtown, the old Jewish cemetery. In a somewhat overgrown and dilapidated mystical landscape we walk past the old grave monuments, crooked crosses and weathered memorial sayings.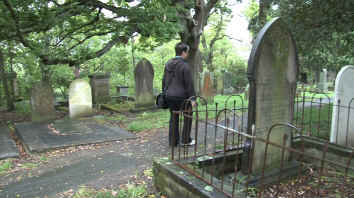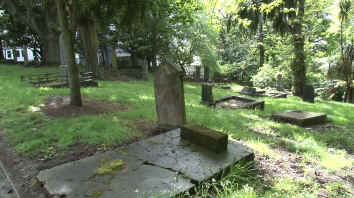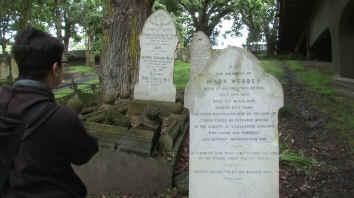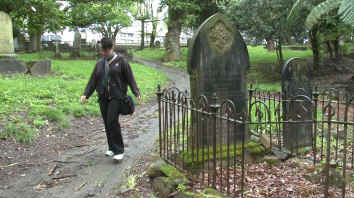 The Albert Park, one of the most beautiful in Auckland.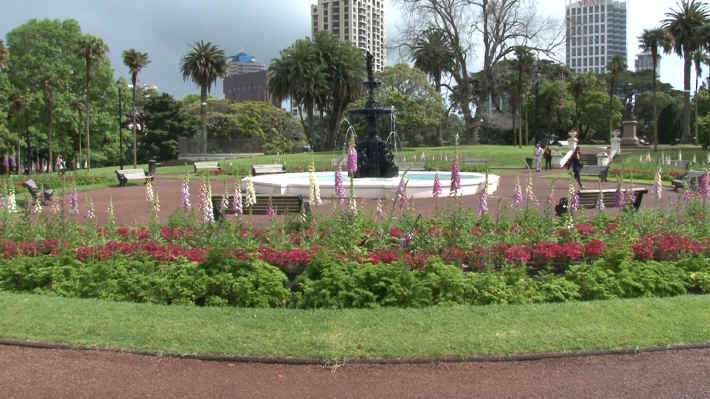 We come to Queen Elizabeth Square. Fountains, benches, food stalls and a statue of a Maori chief command this place.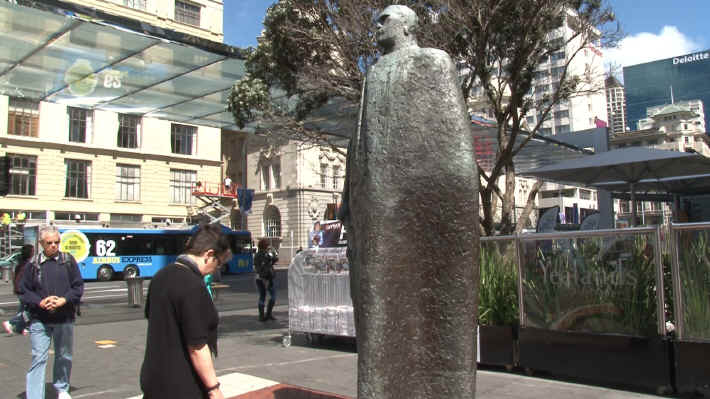 From here we have a beautiful view of the opposite Ferry Building.