Astoria - Oregon
In the evening we reach the town of Astoria in Oregon. We cross the mighty Columbia River over the Astoria Bridge with a length of 6.5 kilometers.
Probably the best view of the city and the surrounding area is offered by the almost 40m high Astor Column. Built in 1926 and modeled on the Trajan Column in Rome, it is surrounded by a spiral mural depicting regional events.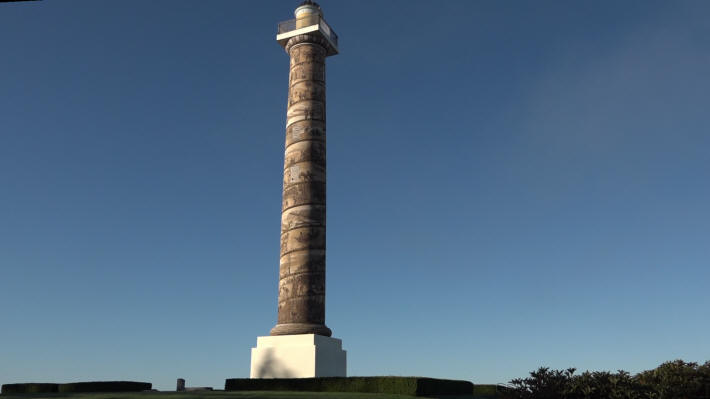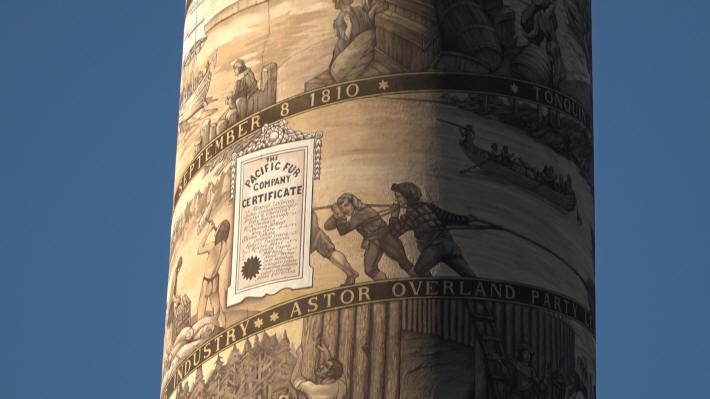 After Astoria we follow Highway 101 south. From Ecola State Park we have a wide view of the dramatic coastal landscape with its beaches and cliffs.