After a comfortable breakfast in Cannon Beach, at a Coffee-Shop of the 50ths, at the beaches of Oregon we visited the often photographed landmark "Haystack Rock", direct laying at the 7-mile-beach.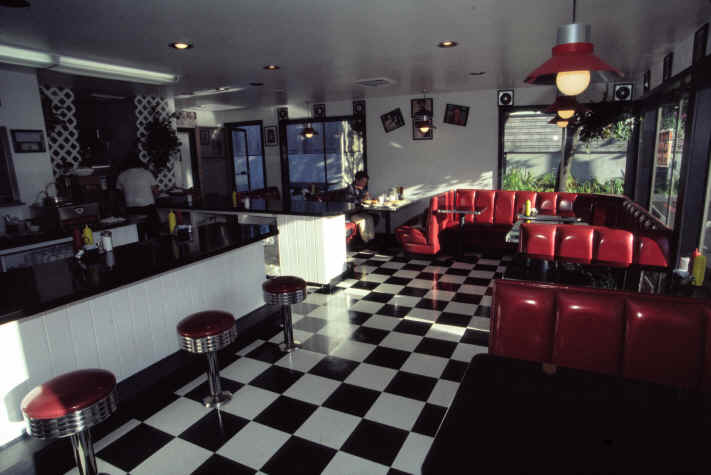 50km to the north we reached Astoria with a population of 10.000 inhabitants. The town was founded as furrier station in 1811 and is living in the big fishery industry today. The known sight is the "Astor Column" with a hight of 38m, named by Johann Jakob Astor, which rises over the Coxcomb Hill and gives a beautiful panorama.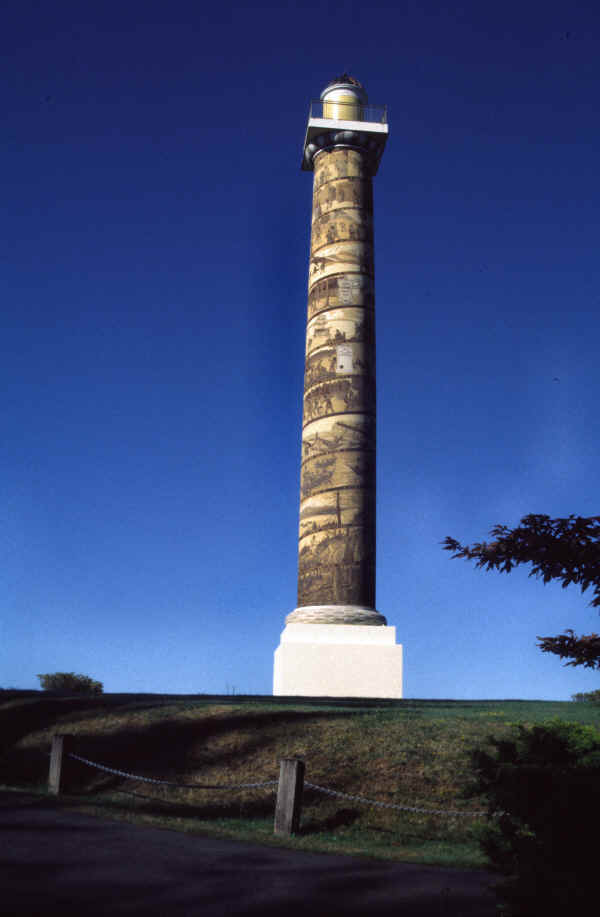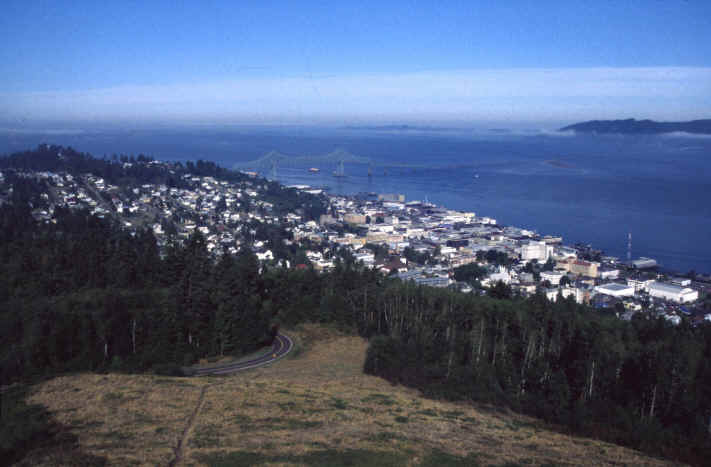 We crossed the Columbia River over the "Astoria Bridge" with a length of 6,6km. The river is also the border to the federal state Washington. After 300km later at afternoon we arrived Seattle.